VIEW MORE EXHIBITIONS
Long Island Biennial 2012
April 28, 2012 - August 12, 2012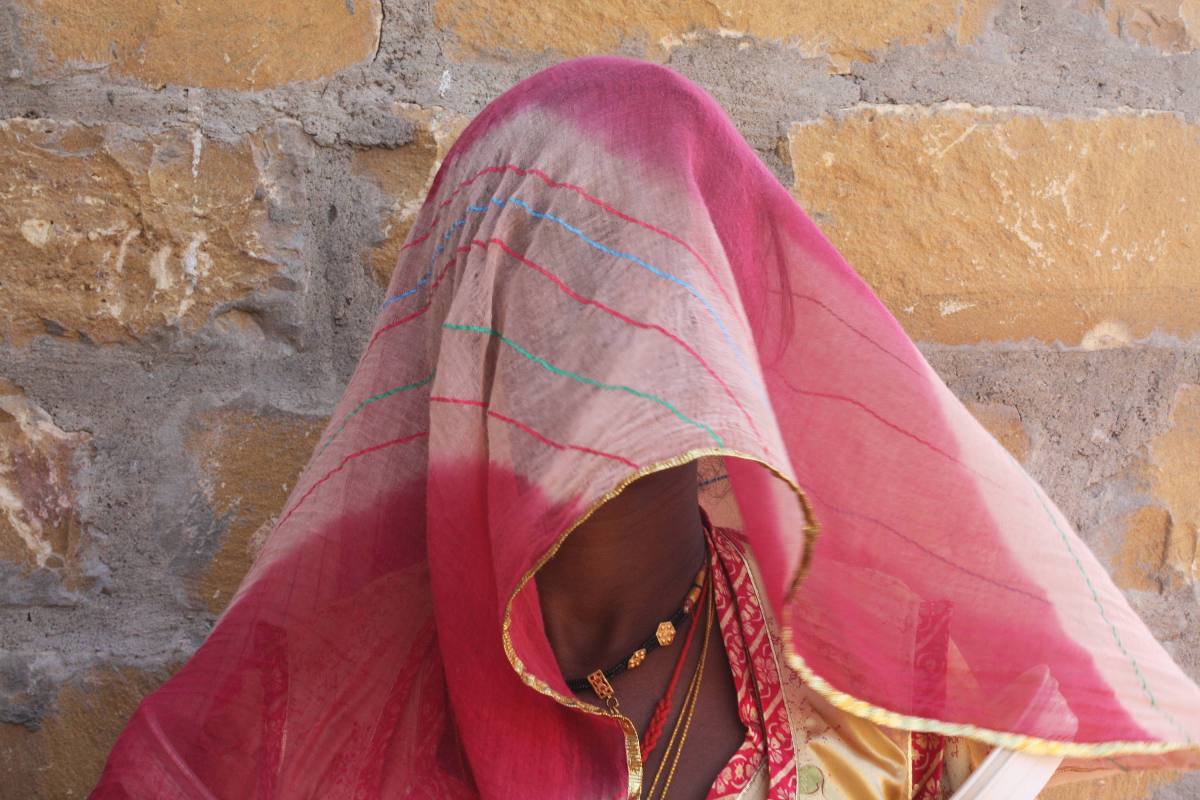 Emily Abramson, Merasi Woman, 2011, Digital photograph.
The Heckscher Museum of Art and Cinema Arts Centre in Huntington are pleased to present the Long Island Biennial, a juried exhibition featuring work by artists and filmmakers of Nassau and Suffolk Counties.Inaugurated in 2010, the Long Island Biennial offers Long Island's contemporary artists an opportunity to show their work to a broad public, deepening the connections among artists and between artists and the communities where they live. This exhibition features 52 paintings, sculptures, works on paper, photographs, and mixed media works selected by jurors Renato Danese, Danese Gallery, New York, Franklin Perrell, Executive Director, Roslyn Landmark Society and former Chief Curator, Nassau County Museum of Art, and Richard Vaux, Artist and Professor Emeritus, Department of Art and Art History, Adelphi University, Long Island. Video and film entries will be juried by Cinema Arts Centre, with a screening in July.
This exhibition is sponsored in part by Suffolk County.