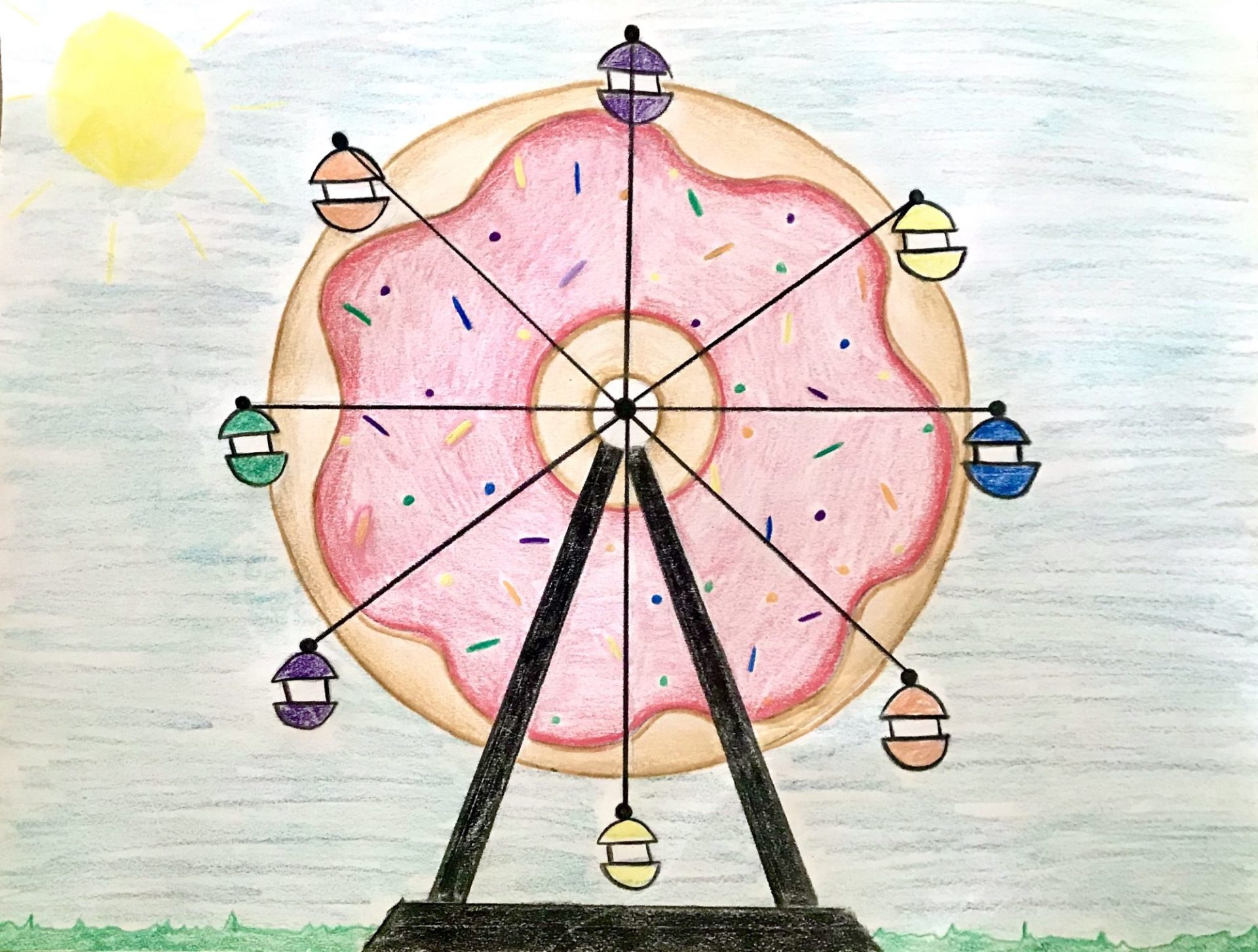 New episodes of H@H Kids Edition begin Saturday, October 24!  Create along with Museum Educators as they engage in some "Daring Desserts!"
The video will premiere on the Museum's YouTube Channel at 10:15 am, and on the website.
H@H Kids Edition activities are inspired by artwork in the Museum's collection, exhibitions, and from nature, and are led by professional Museum Educators. For each project, an instructional video is accompanied by a materials lists, key terms, and discussion questions – all designed to build visual literacy and make learning at home fun and exciting!
Put these upcoming video premieres on your calendar:
Saturday, November 14, 10 am: The View through My Window
Saturday, December 12, 10 am: Silhouetted Sunset Drawing
Want to catch up on previous projects?
See all videos