The Heckscher Museum has announced a series of new acquisitions. Notably, works by Kenji Nakahashi (1947- 2017) and contemporary Long Island artists Pat Ralph and Adam Straus will be on view in Raise the Roof: The Home in Art and Human/Nature: Photographs from the Collection, opening on January 28, 2023.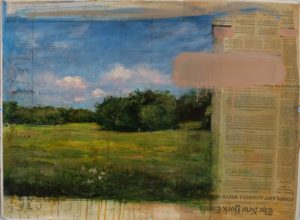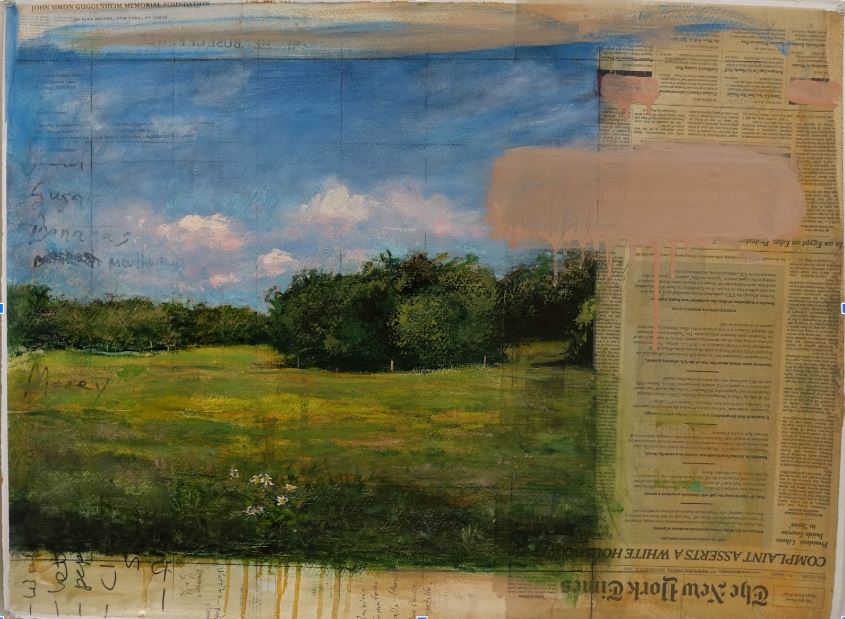 Thirty-seven works of photography by Kenji Nakahashi were donated to the Museum. Born in Japan, Kenji Nakahashi traveled to Paris and eventually settled permanently in New York where he continued his art studies and launched his artistic career. Nakahashi worked in drawing, painting, printmaking, and photography, and is best known for his concept-driven photographs that express his fascination with the objects of daily life.  Nakahashi often photographed staged scenes in his studio, while on the city streets he focused his creative vision on the city's built landscape.
Pat Ralph's work spans both landscapes and portraits. Trained at the Art Students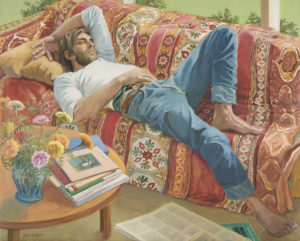 League in New York, Ralph has lived on Long Island most of her life. She is a realist painter with a diverse body of work that includes landscapes, portraits, self-portraits, and still-life subjects. Ralph has a long history with The Heckscher Museum, and served as a Trustee for many years.
Adam Straus is an observer of both nature and politics. Born in Miami Beach, he received his MFA at Florida State University. He has lived on Long Island since 2003. By collaging newspapers and shopping lists into his landscape images, he reveals how issues such as the climate crisis and foreign policy are inextricable from our daily lives and private spaces.