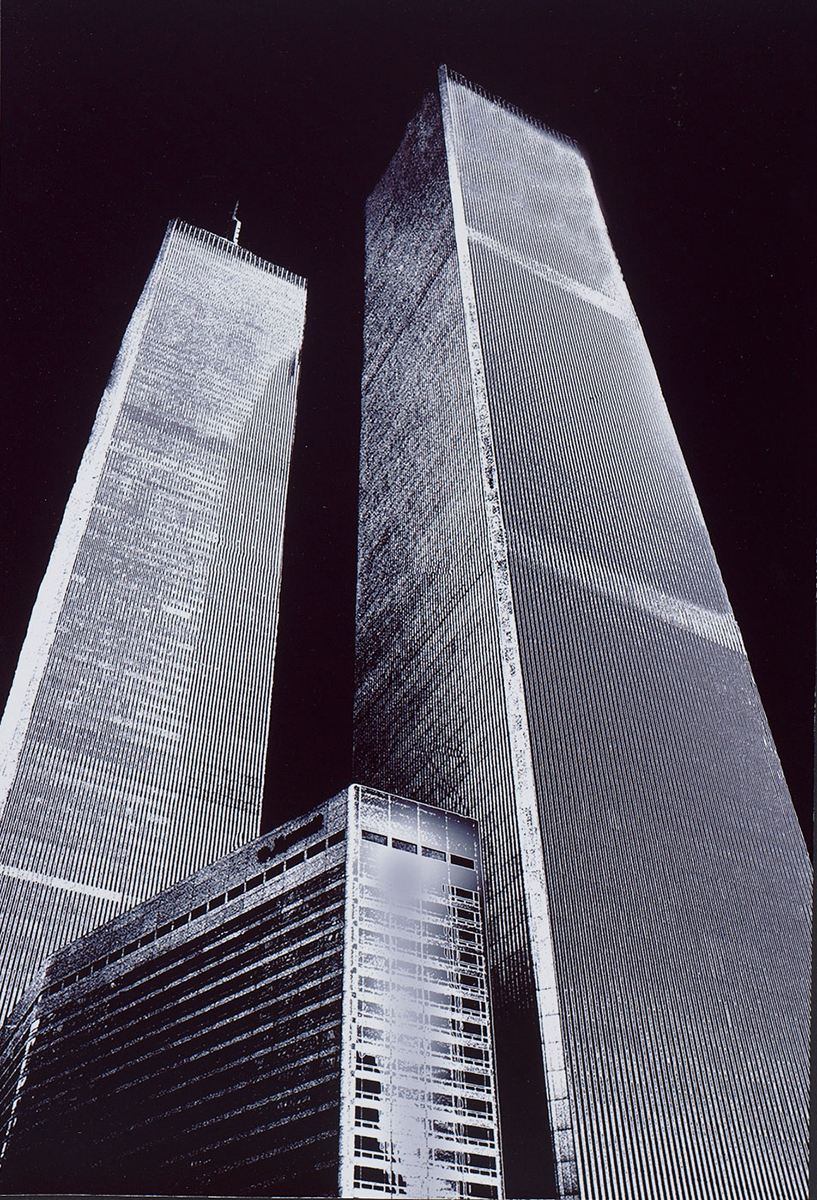 The art world lost two prolific photographers recently, whose views of Long Island, New York City, and more, appeared in many exhibitions throughout the years. The Museum  is pleased to have a number of their photos live on in the permanent collection. Whether capturing the geometry of urban landscapes or nature in familiar local spots like Caumsett State Park, the two artists had a unique perspective on the world.  Both were featured most recently in Viewfinders: Photographers Frame Nature, earlier this year.
Joe Constantino (1931-2023)
Initially trained in music and a published composer, Joe Constantino first became interested in photography while traveling in Europe. His earliest work was in sports photography and many of his images were published in national magazines. Turning to nature and fine art photography, Constantino devoted his attention to working in black and white since the early 1970s. He was especially interested in exploring the possibilities offered by infrared photography.
He first used infrared-sensitive film, capturing dreamlike landscape views characterized by their reversal of light and dark and blurred edges, and later experimented with the darkroom technique of solarization to obtain similar tonal effects. With the advent of digital photography, Constantino worked with various digital processes to approximate traditional darkroom techniques. The artist's work often highlights formal concerns, particularly the geometry and lines seen in the urban landscape.
Neil Scholl (1929-2023)
Neil Scholl first became interested in photography as a teenager in the 1940s. His early work, produced during the 1950s and 60s, focused on New York City and its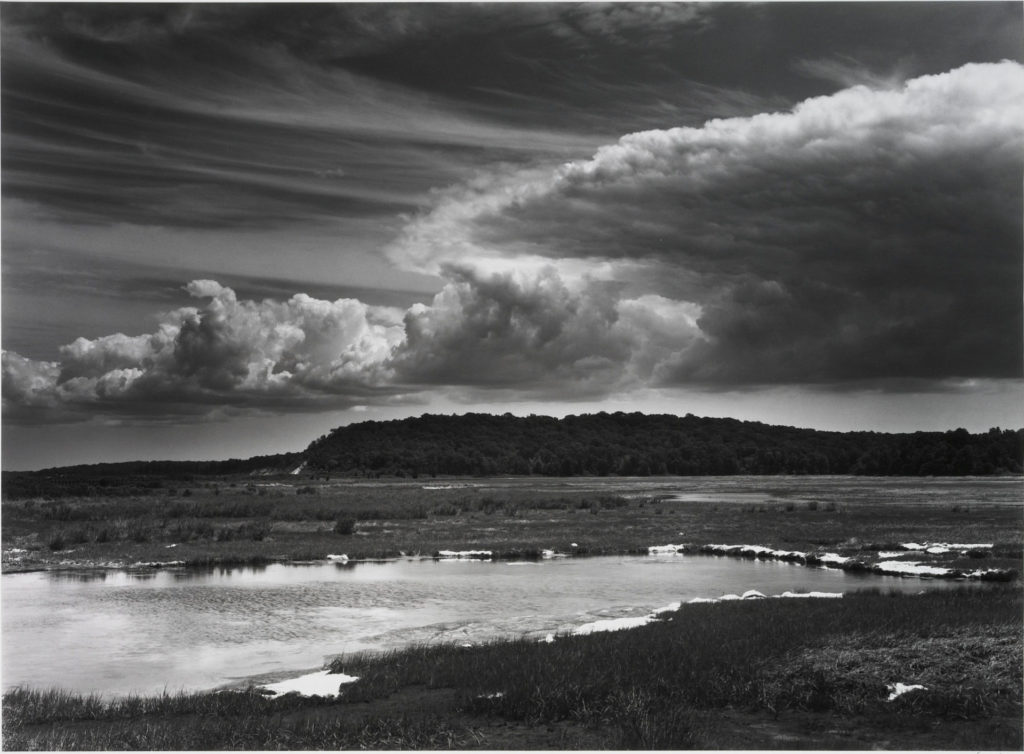 surrounding areas, often transforming the geometry of the viewed setting into formal abstraction.
Scholl moved to Huntington, Long Island and began photographing the area in the early 1970s. He began to concentrate on landscape photography, revealing a strong commitment to the environment and concern with suburbanization and human encroachment upon the natural wilderness.
Inspired by 19th-century topographical photographs of the American West, he placed a National Geological Survey map under each of his series of photographs of Caumsett State Historic Park Preserve. They document the time, place, and direction of each image.