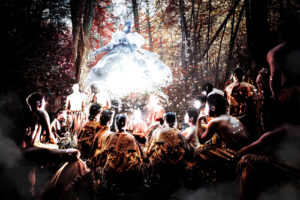 On behalf of The Heckscher Museum of Art's Board of Trustees, volunteers, and staff, thank you for your ongoing and generous support.
This year has been a significant milestone for the Museum, as we launch into our second century as a leading cultural organization on Long Island. The support of members, donors, and art-lovers like you is critical to the Museum's ability to bring inspirational exhibitions and educational programs to visitors of all ages.
We couldn't achieve this mission without you!
Looking forward to next year, we are pleased to provide you with a glimpse of the exciting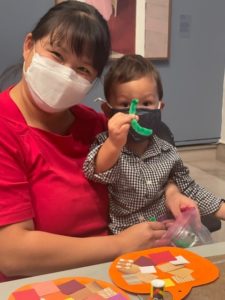 exhibitions and partnerships in store. Moonstruck: Lunar Art from the  Collection, opening on January 20, will feature a broad range of artwork inspired by the moon and moonlight. These celestial artworks reveal how artists have gravitated to the moon for reasons scientific, mythic, and symbolic. Moonstruck includes newly-acquired works of art.
The Museum is proud to partner with the Suffolk County Vanderbilt Museum & Planetarium to present "Moonstruck Madness: A Day of A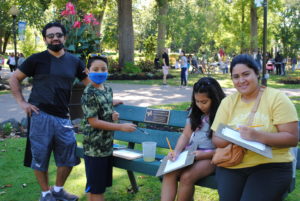 rt & Science" for students in grades K-6. This program will incorporate interactive discussion, guided viewing, hands-on artmaking, and an immersive presentation of the night sky under the Planetarium's 60-foot dome. Bringing students to both venues, "Moonstruck Madness" will engage them with a STEAM curriculum, an educational approach that uses Science, Technology, Engineering, the Arts, and Mathematics to direct learning and critical thinking.
Make your Annual Appeal gift now to allow the Museum to present engaging and dynamic exhibitions and programs for all ages.