Monday, June 26 through Friday June 30, 2023
9 am – 12 pm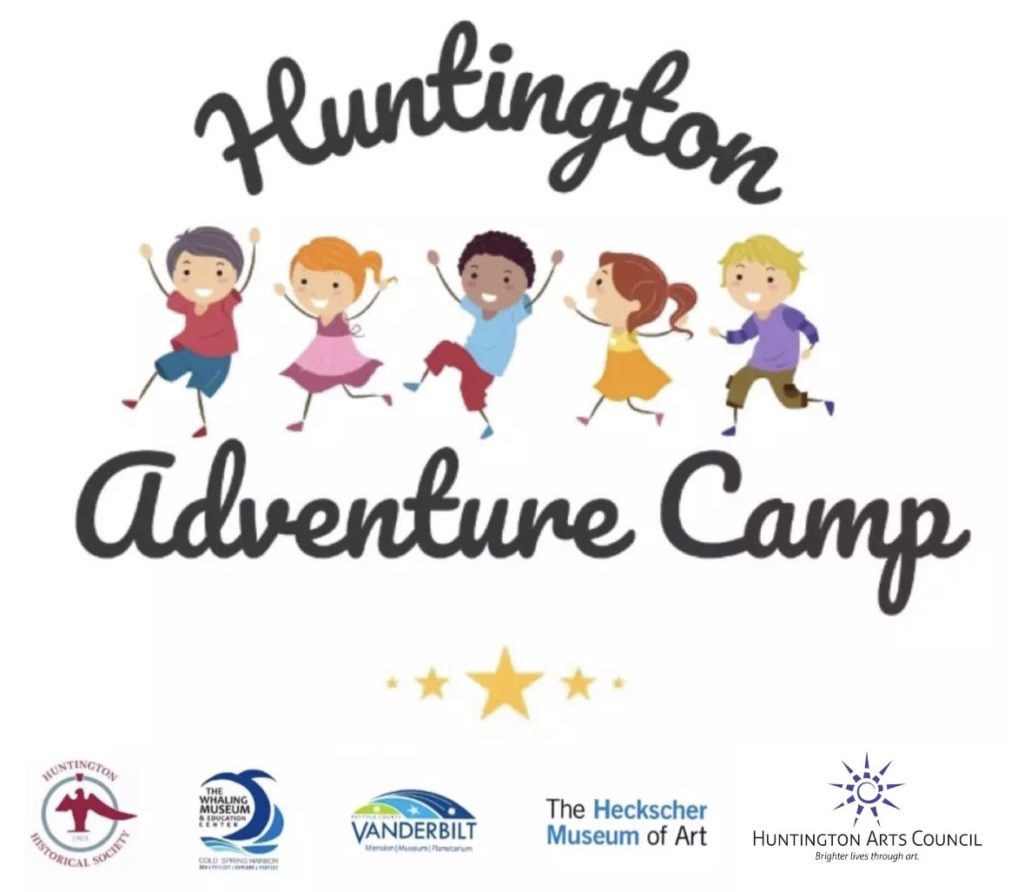 A Collaboration with Cold Spring Harbor Whaling Museum, Huntington Arts Council, Huntington Historical Society, and Vanderbilt Museum & Planetarium.
One Week, Five Great Experiences!
Schools out! Kick off your summer with this special week of art, history, science & FUN! Join us each day at a new location to make friends, learn new things, participate in exciting activities and create amazing projects.

Monday, June 26:  Heckscher Museum of Art
Tuesday, June 27: Vanderbilt Museum & Planetarium
Wednesday, June 28: Cold Spring Harbor Whaling Museum
Thursday, June 29: Huntington Historical Society
Friday, June 30: Huntington Arts Council
$225 for Members*; $275 Non-Members
*Membership at any of the partners qualifies for the Member price

Registration required