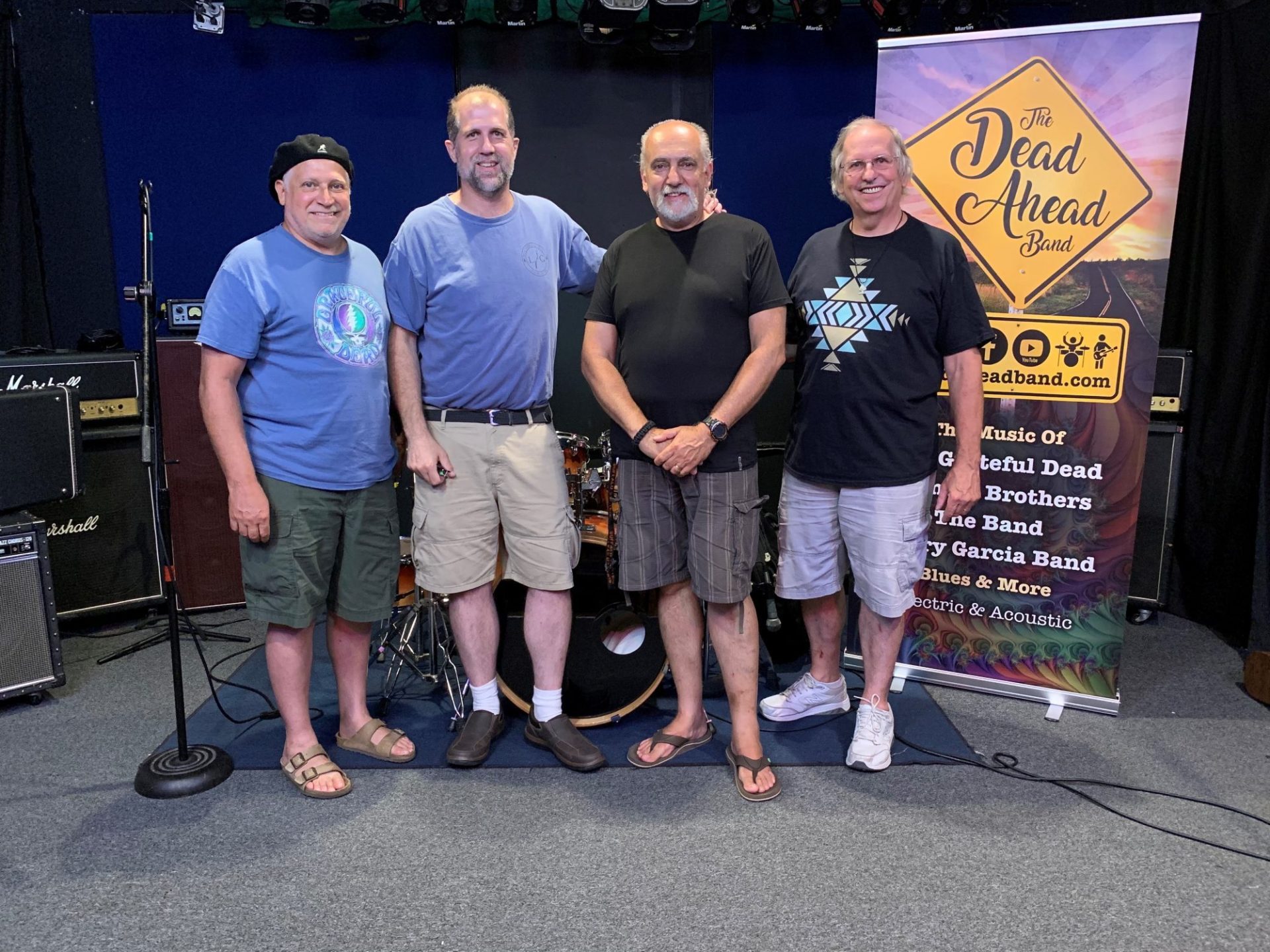 Dead Ahead blends lyrical improvisations, tight rhythms and emotion-packed vocals! The band covers music from a diverse set of artists which include The Allman Brothers Band, Bob Dylan, Van Morrison, The Band, Jerry Garcia, Warren Haynes, The Grateful Dead and more.
The band is a staple on Long Island, and at many Heckscher Museum events.
Sing along during this latest session of Virtual Music @ the Museum! The performance debuts here on Friday, August 21 at 7 pm, as well as on the Museum's YouTube Channel.