Biennials Across the Globe: A Musical Tour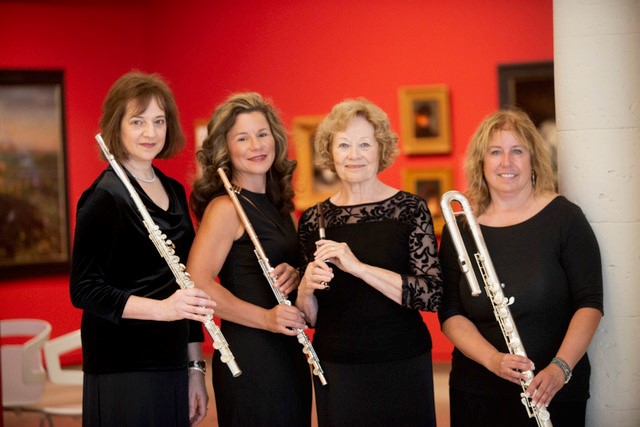 Enjoy a musical journey to seven countries with the Flutissimo! Flute Quartet.
Inspired by Long Island Biennial 2020, each selection will take you to the site of one of many biennials held throughout the world. With enticing stops in Venice, Ireland, Paris and more, the Quartet will transport you without leaving home!
Find more information about Flutissimo! here.
This latest session of Virtual Music @ the Museum debuts here on  Friday, December 4 at  7:15 pm, as well as on the Museum's YouTube Channel.