New York based singer/songwriter/pianist-Gail Storm will sing and accompany herself on piano on the next edition of Virtual Music @ the Museum.   She will play a mix of tunes, including traditional blues/jazz, swing, classic pop, boogie woogie as well as original  songs.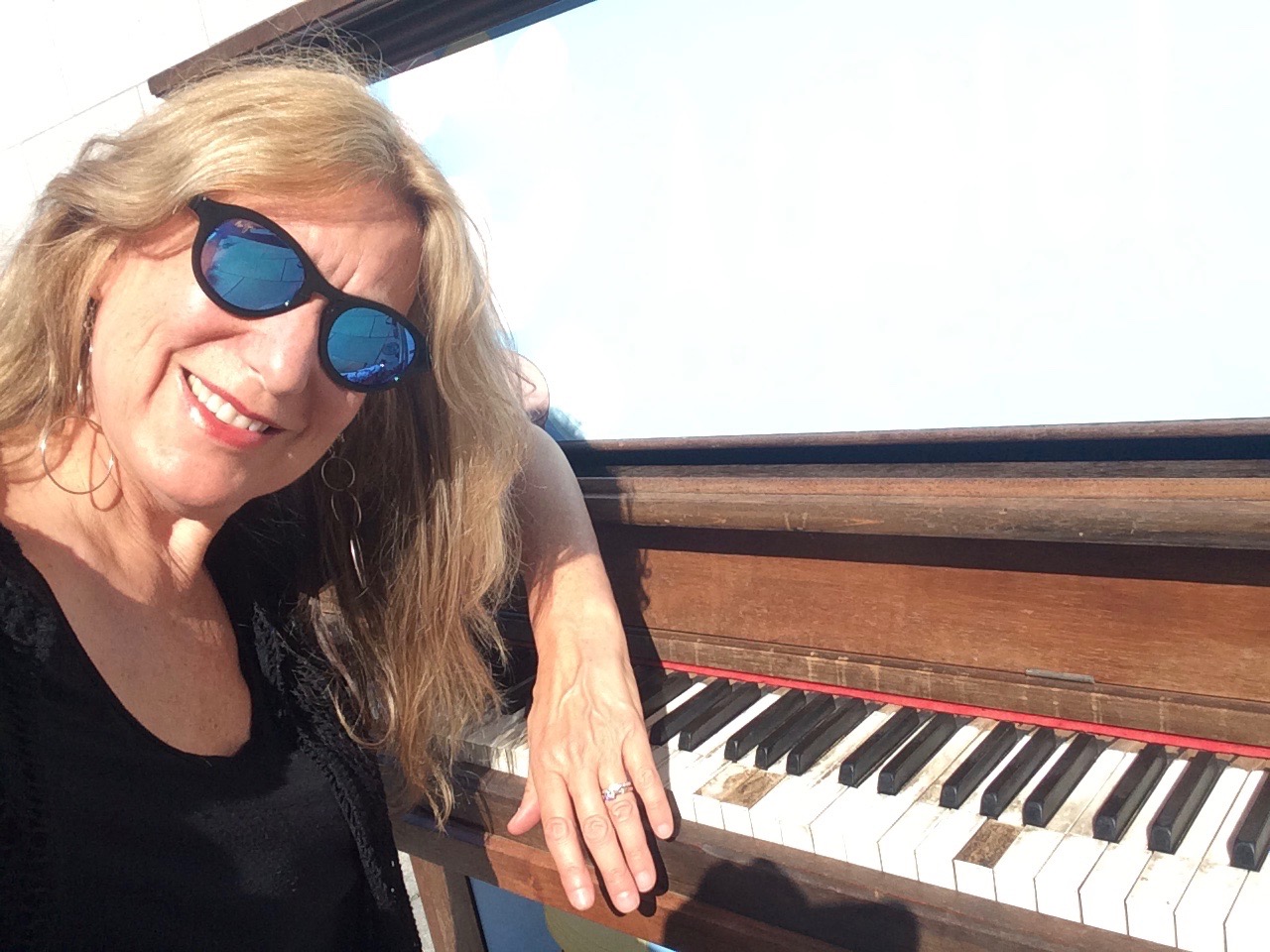 Sing along during this latest session of Virtual Music @ the Museum! The performance debuts here on  Friday, October 16 at  7:15 pm, as well as on the Museum's YouTube Channel.
Gail Storm was recently featured in the documentary Big Fish Blues. For more information visit her website.