The 2020 Long Island Biennial, a juried exhibition featuring art from contemporary artists across Suffolk and Nassau Counties, has designated five artists as Award of Merit winners.  The artists are: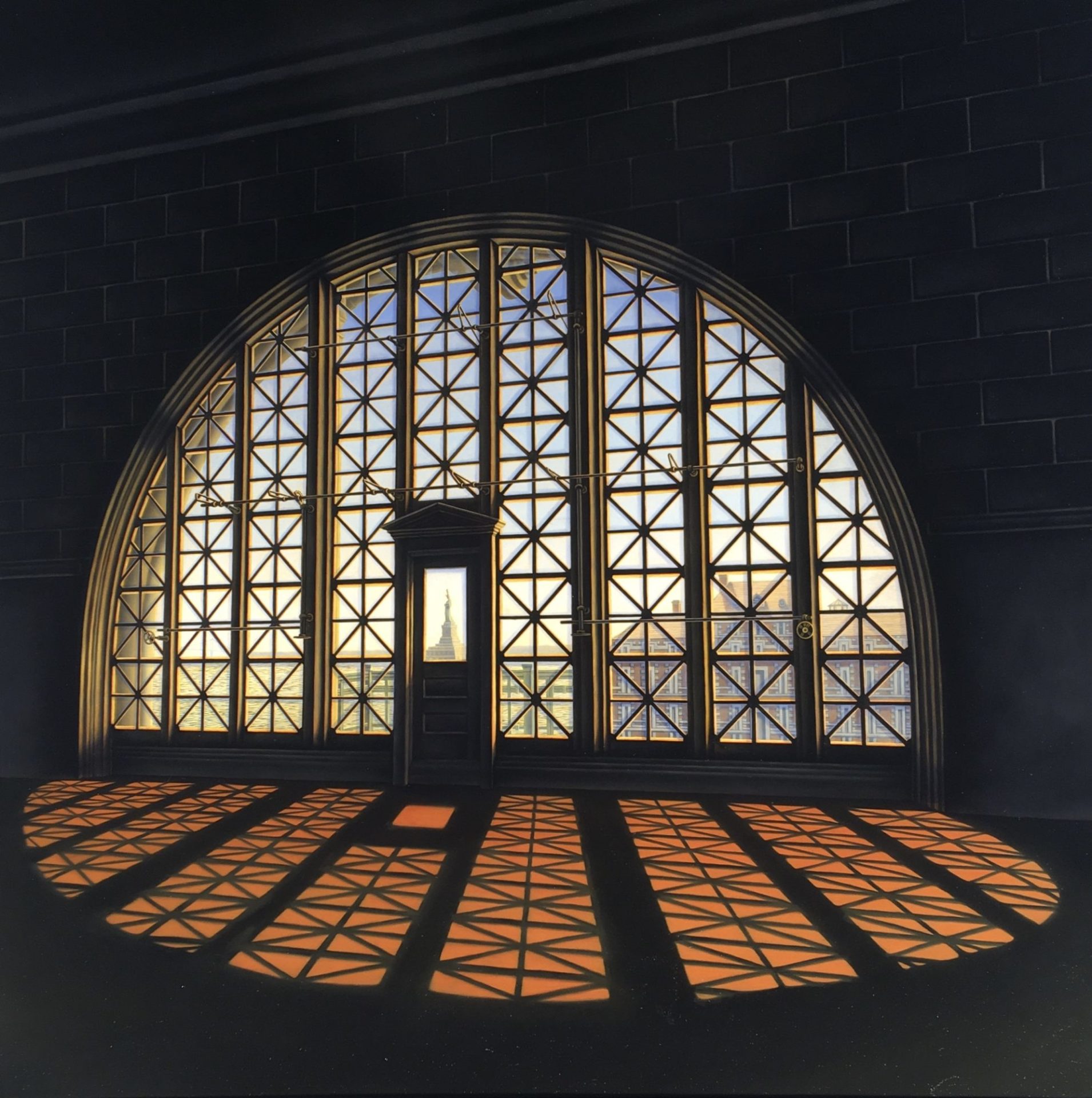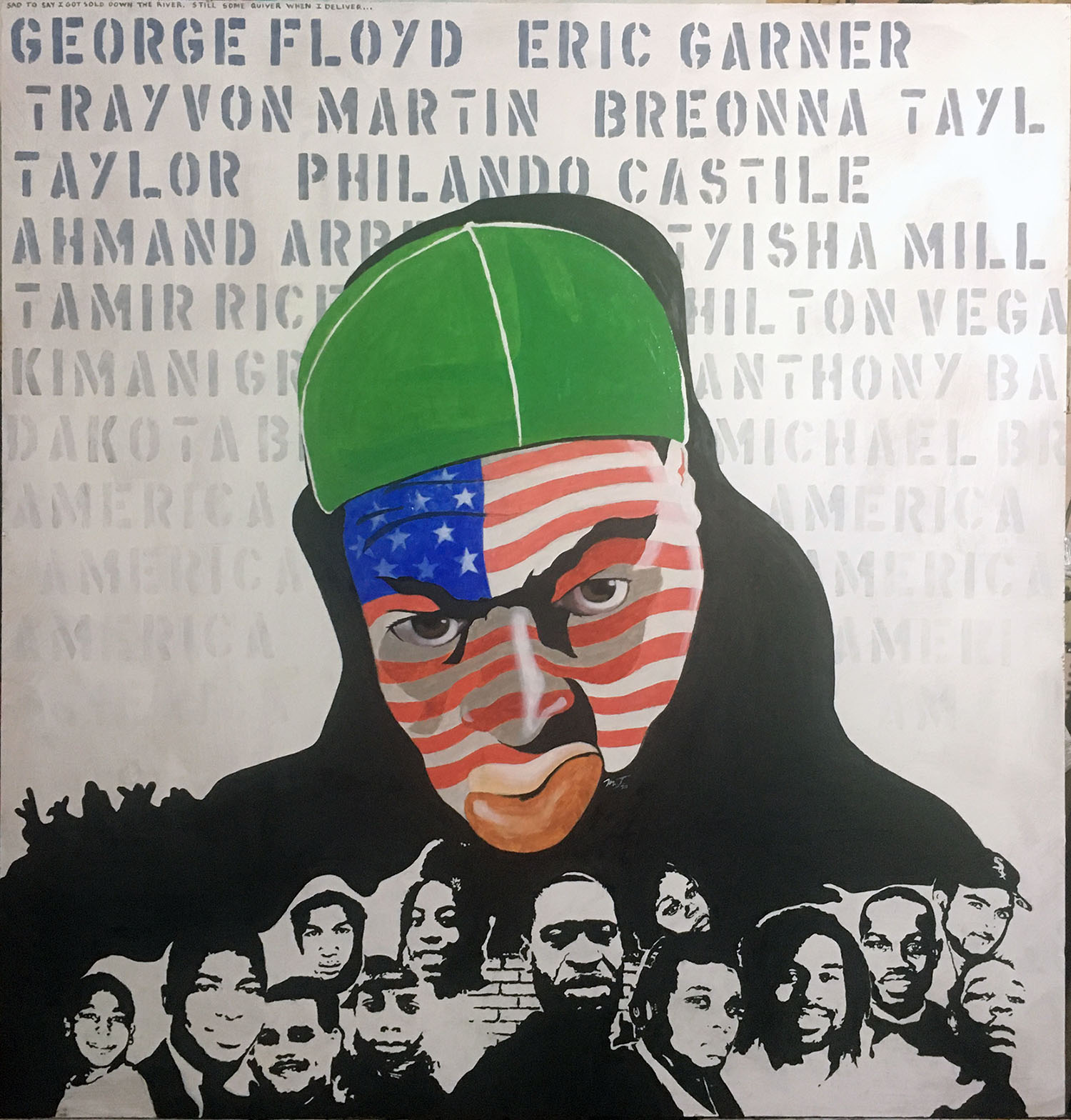 Glen Hansen (South Jamesport) – Liberty, 2019, Oil on panel; and Ellis Island, 2018, Oil on panel.

Kenneth Jackson (Freeport) – America, 2020, Oil on wood; and Big Black Moon, 2019, Oil on wood.

Anna Jurinich (Wading River) – Bouquets of a Lifetime,  2020, Oil on canvas; and Your Country My Planet, 2018, Acrylic on paper.

Han Qin (St. James) – The Age of Migrating Triptych, 2018, Watercolor, cyantype, inkjet on silk.

Adam Straus  (Riverhead) – Navigation, 2019, Oil, acrylic, and graphite on rice paper; Out of Paradise, After Heade, 2018, Oil and graphite on newspaper transferred and adhered to wood framed in lead; and Out of Paradise, Grand Tetons, 2018, Oil on newspaper and shopping lists transferred and adhered to canvas framed in lead.

See the full exhibition and read complete artist statements here.