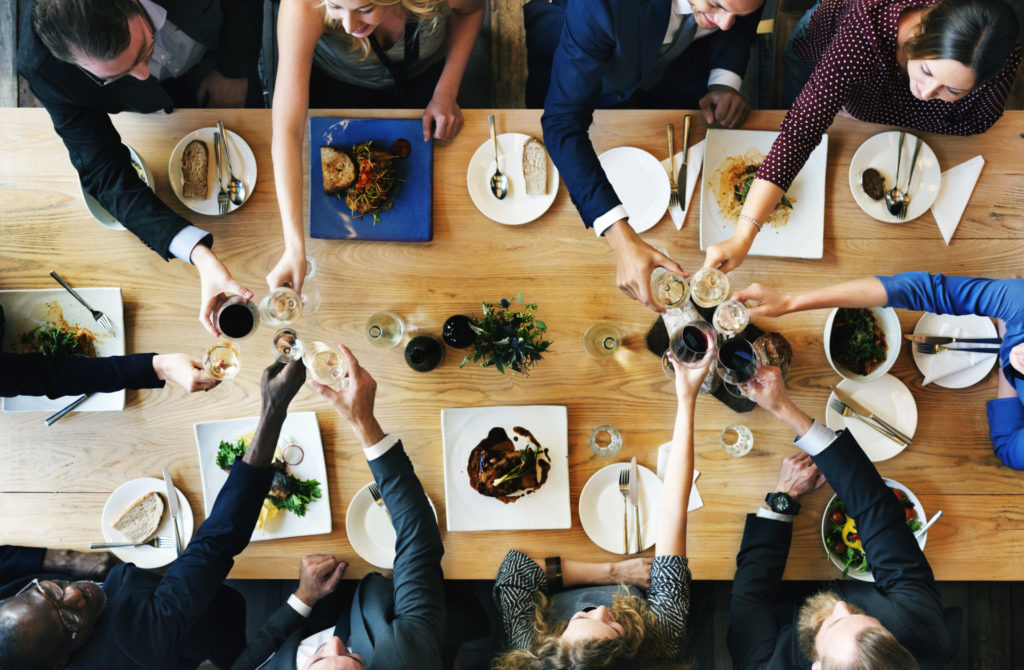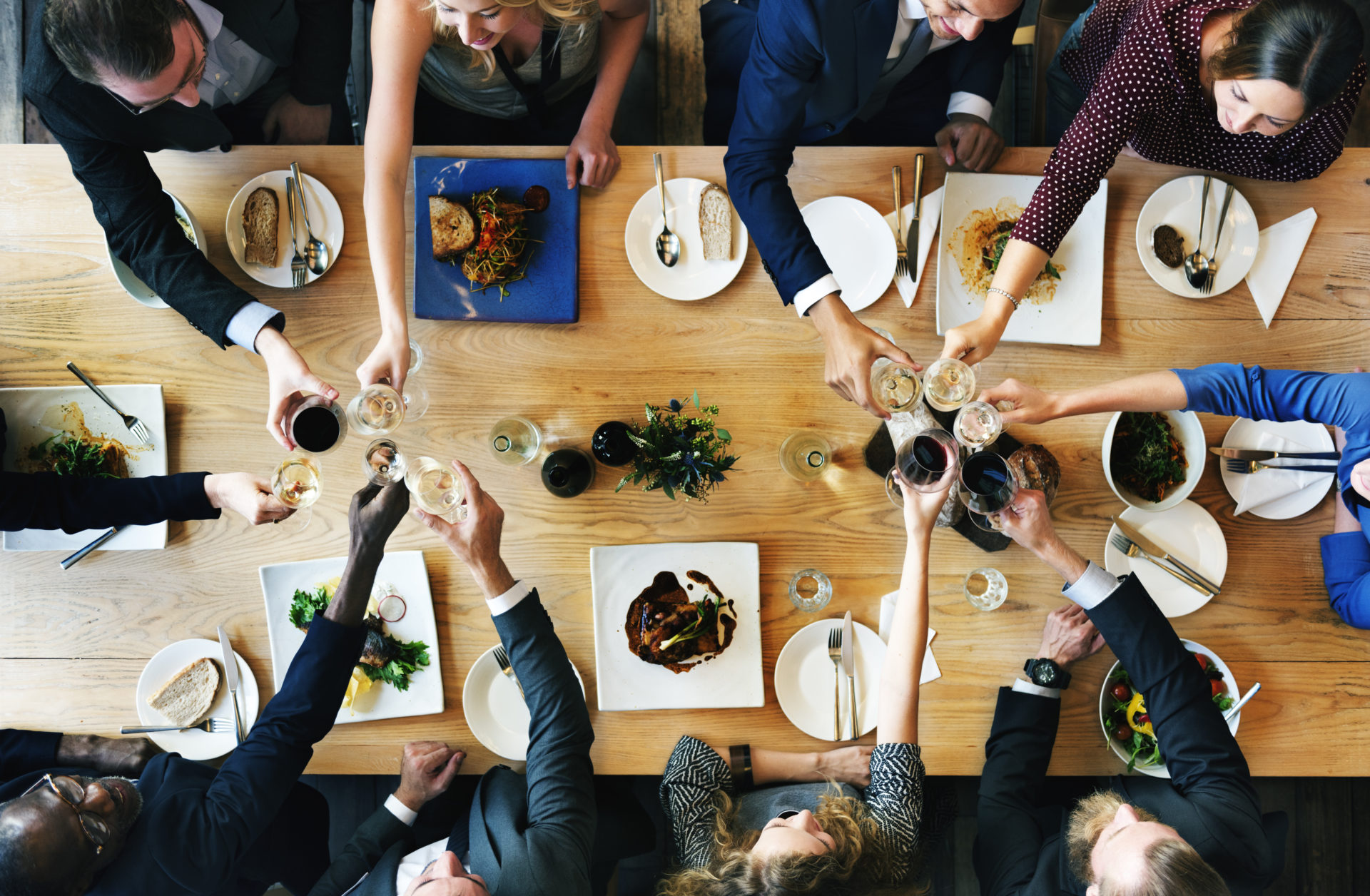 The Heckscher Museum's  Dinner With the Director series has announced the featured guest for April and and set upcoming dates through 2023. The series of intimate dinners hosted by Executive Director and CEO Heather Arnet combines engaging conversations with community leaders and great food from local restaurants. Guests include fascinating activists, artists, writers, and champions of the arts!  Get into the conversation by registering now.
The April 22 dinner celebrates Earth Day. Guest Shavonne Smith (pictured),  Environmental Director, Shinnecock Indian Nation will discuss how we can all take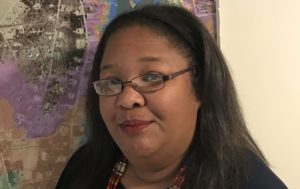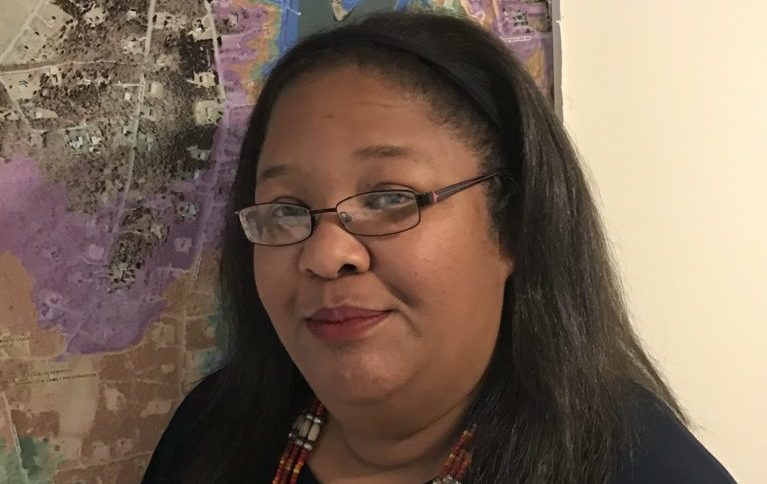 care of this planet that we call home. Smith oversees the Shinnecock Environmental Department, where she guides the development of the environmental program for the tribe. Her focus has included the development of a water quality monitoring program, sustainable oyster farming, and the coordination of a community garden. Learn more about these efforts in a lively discussion over a three-course chef tasting menu specially designed by Mila McKey, using food provided by The Shinnecock Environmental Department's Food Sovereignty Program. Shellfish and other seafood may be served.
Dinners will take place in the Museum from 5:30 pm to 7:30 pm.
Dinners are $100 per person (10 person limit)
Register at Heckscher.org/DinnerwiththeDirector
Upcoming Dinners:
March 30: SOLD OUT. Email ortegalara@Heckscher.org to be put on a waiting list.
Guests: Martha Maffei, Executive Director, SEPA Mujer and Heckscher Museum Curator Karli Wurzelbacher, Ph.D.
Tasting Menu: Naheed Mawjzada, co-owner Afghan Kitchen 44
April 22: Earth Day
Guest: Shavonne Smith, Environmental Director, Shinnecock Indian Nation
Tasting Menu:  Mila McKey, the Shinnecock Aquaculture Manager, with food provided by The Shinnecock Environmental Department's Food Sovereignty Program
Registration for the following dates will open soon.
Check back at Heckscher.org/DinnerwiththeDirector

May 11: Celebrating Matriarchs of the Movement
Guests: Mother/Daughter Civil Rights Leaders Tracy Edwards, Regional Chair, NAACP, and civil rights icon Dolores (Dee) Thompson.
June 15: Ma's House
Guests: Jeremy Dennis and Brianna Hernández, artists from Ma's House, a BIPOC Art Studio and communal space.
Tasting Menu: Vegan menu by The ELIJA Farm
July 20: Comic Book Series Is'nana the Were Spider
Guest: Greg Anderson Elysée, writer and creator of the coming of age comic book and horror/fantasy graphic novel series,. The series incorporates characters and tales from African mythology, Caribbean folklore, and African American stories.
August 24: Soundwalk and Kinetic Sculpture Project at the Heckscher Museum
Guests: Susan Buroker, artist activist and Evangeline Knell, sound engineer and 3-time Primetime Creative Arts Emmy nominee.
September 21: Celebrating the Lives of Alice and John Coltrane
Guests: Steve Fulgoni, President of the John & Alice Coltrane Home and Robert Hughes, Huntington Town Historian
November 30: In Honor of Salt Life Exhibition: Caretaking and Self-care
Guests: To be confirmed
Questions? Email Daneris Ortega Lara at Ortegalara@Heckscher.org
All proceeds will support The Heckscher Museum's role as a leading source of artistic inspiration for Long Island and beyond. The Museum increases public accessibility to art and art education by connecting the visual arts with the changing needs and interests of current and future generations.