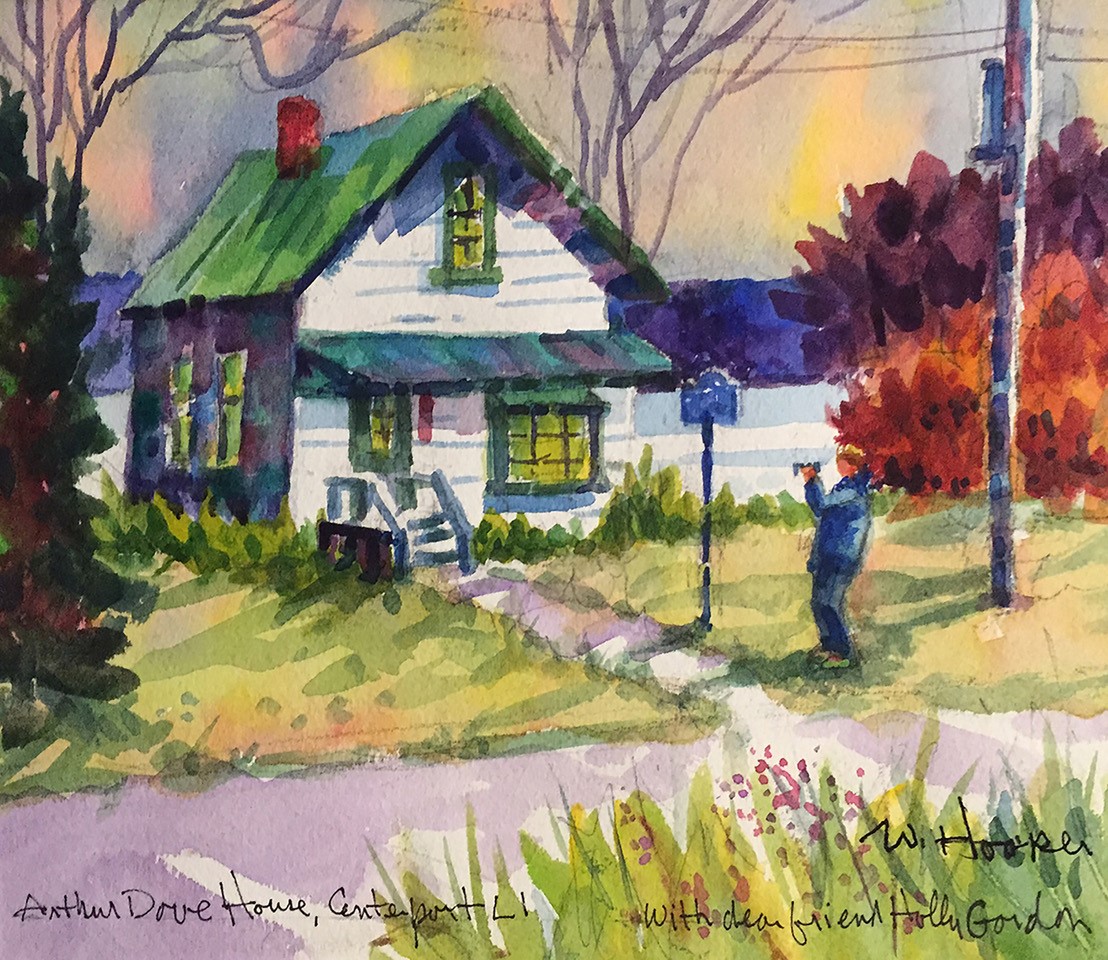 The Dove/Torr Cottage, the historic studio and home of American artists Helen Torr (1886-1967) and Arthur Dove (1880-1946), is highlighted in two new books published this spring. The Dove/Torr Cottage in Centerport, NY, became part of The Heckscher Museum of Art in 1998. The Museum has an extensive number of works by Torr and Dove in its collection. Search the Collection
Guide to Historic Artists' Homes & Studios reviews historic artist sites across the U.S.  It includes information on each and details about the artists themselves. The book is authored by Valerie Balint, program manager, Historic Artists' Homes and Studios (HAHS), an organization created by the  National Trust for Historic Preservation. This is the first guidebook from the organization, which conveys "each artist's visual legacy and sets each site in the context of its architecture and landscape." In 2000, the Dove/Torr Cottage became one of only 20 historic artists' homes and studios nationwide to be accepted into the HAHS Program, which now numbers 44 sites.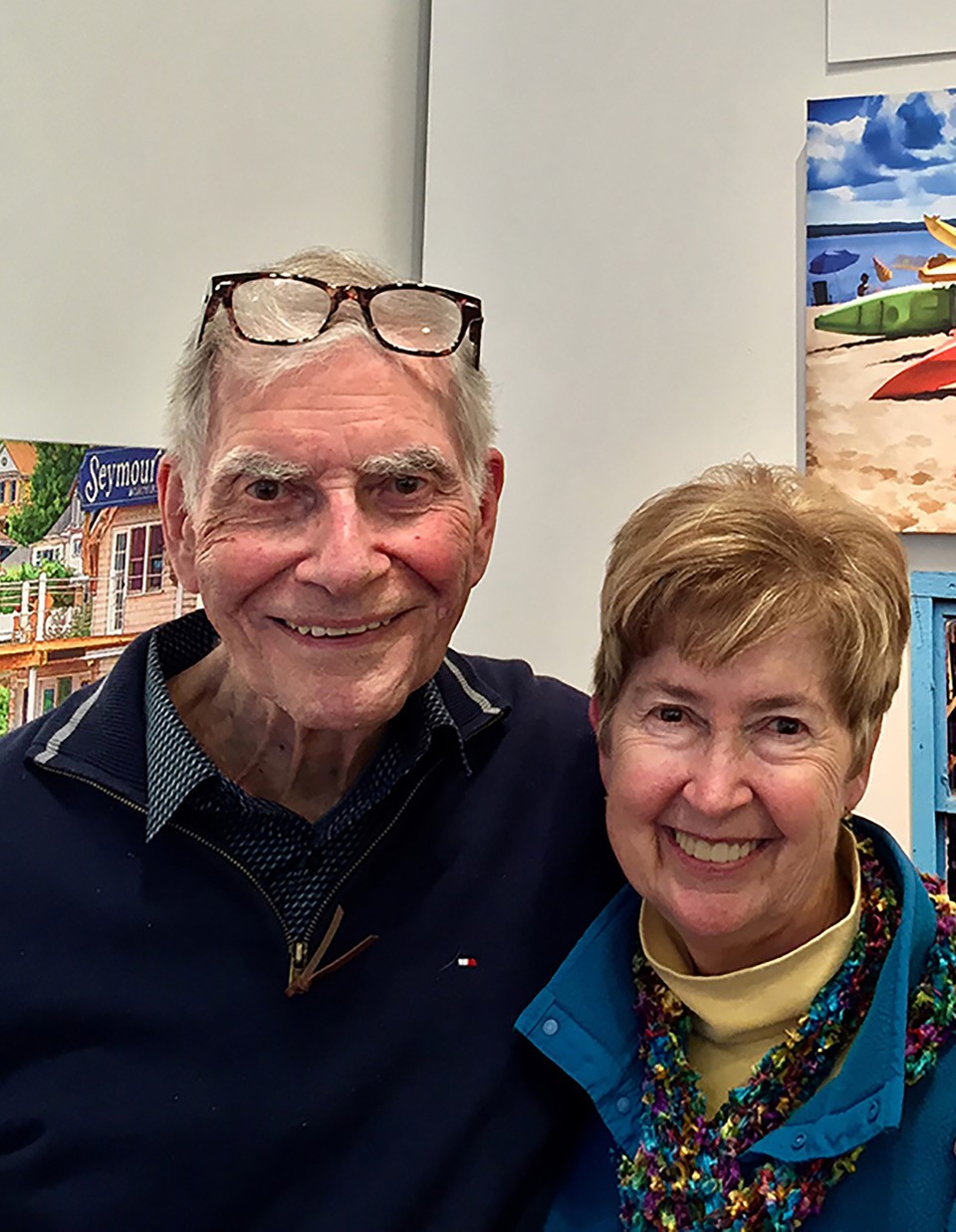 Holly Gordon, a photographer whose pictures of the Cottage appear in the guidebook (and on our website) has co-authored a new art book with her partner, painter Ward Hooper.
Parallel Perspectives: The Brush/Lens Collaboration revisits some of Long Island's most scenic sites with Gordon's photography and Hooper's painting interpreting the same scenes. According to Gordon, their relationship began on Facebook when a mutual friend pointed out their similar aesthetics. A road trip to the Dove/Torr Cottage was planned when Hooper admitted he was not familiar with the artists' work, and Gordon had never been to where the artists she knew well had lived. Gordon and Hooper found their inspiration in many of the same North Shore locations that Dove and Torr frequented. "The more I delved into the specifics of the art of Dove and Torr, the more I discovered vast similarities in motivation and process to what we were all about," said Gordon. Hooper's painting of the cottage, showing Gordon in the corner photographing the site, is a highlight. It now hangs in her home.
The books are available online.
Read more about the Museum's conservation efforts for Arthur Dove artwork!
Learn more about the Dove/Torr Cottage.