VIEW MORE EXHIBITIONS
A Timeless Legacy
March 7, 2011 - July 24, 2011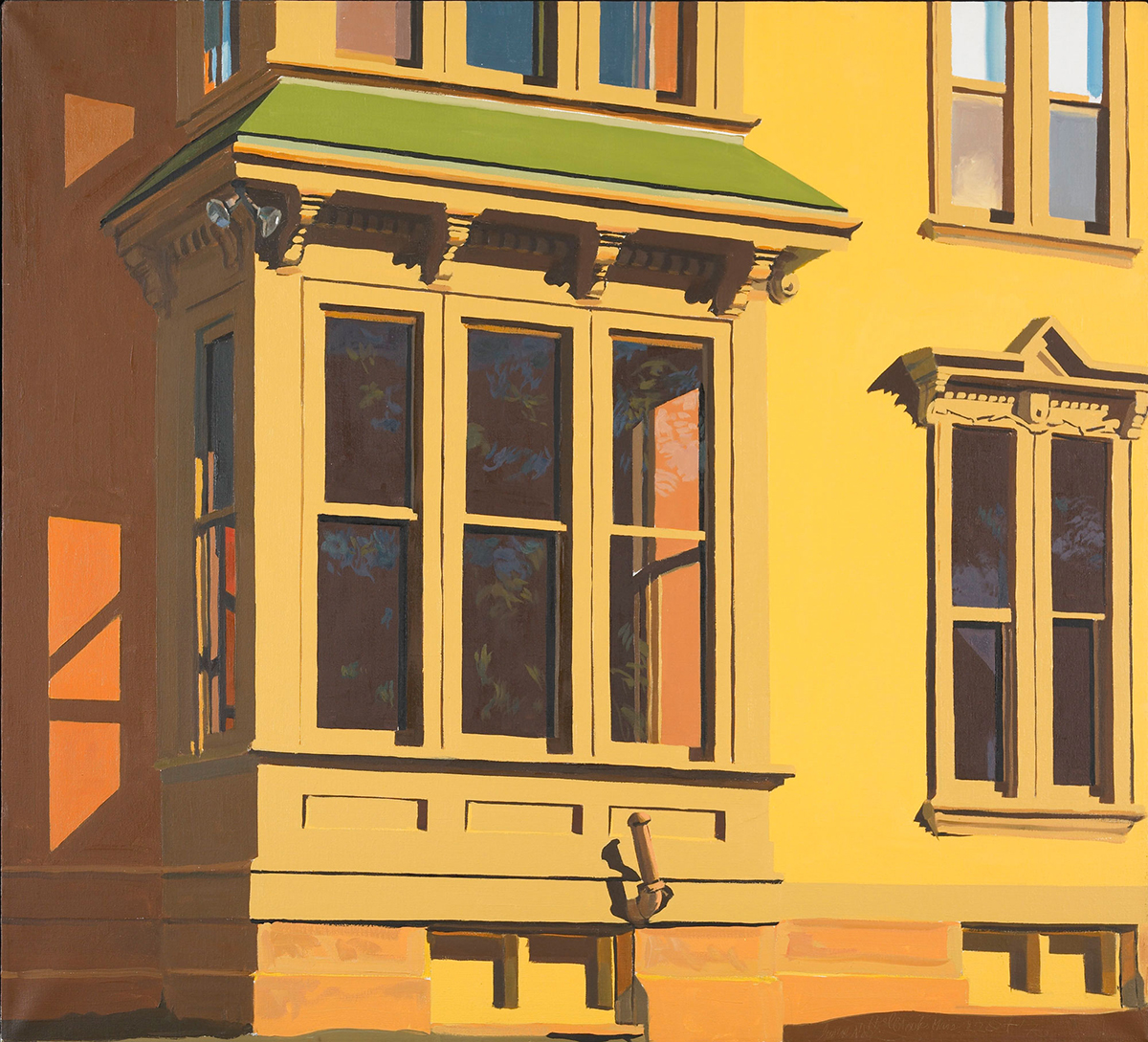 George Nick, Holbrook, Mass, n.d,
Oil on canvas. Gift of Mr Michael Sherman.
LEARN MORE
This exhibition highlights the breadth and quality of the Permanent Collection, which is devoted to European and American art.  Founded by industrialist and philanthropist August Heckscher, the Museum's core collection comprises Old Master paintings, portraiture, and 19th-century European and American art that was dedicated by Heckscher to the citizens of Huntington in 1920.  Among the works on view from the original Heckscher gift are Lucas Cranach the Elder's Virgin, Child, St. John the Baptist and Angels, 1534, the earliest painting in the collection, Franz Wolfgang Rohrich's Charles V of Holland and Jeanne La Folle, His Mother, Melchoir d'Hondecoeter's Stripped of Borrowed Feathers: The Raven-Jackdaw, Francois Girardon's rare bronze, Rape of Proserpine, 1693, and of Ferdinand Richardt's Niagara, c. 1855. Also on view are notable subsequent acquisitions, including George Grosz's masterpiece, Eclipse of the Sun, 1926, as well as Helen Frankenthaler's July Understated, 1967, which is on extended loan from the Heckscher family.
This installation highlights the Museum's recent acquisition of John Marin's Huntington, Long Island, No. 1, which depicts the view towards Huntington Harbor from the Halesite home of Sue Davidson Lowe, grandniece of the artist's dealer Alfred Stieglitz. Works by Marin's contemporaries are displayed in the concurrent exhibition Artists of the Stieglitz Circle: Dove, Marin, O'Keeffe, and Others.