VIEW MORE EXHIBITIONS
Long Island Biennial 2016
September 3, 2016 - December 4, 2016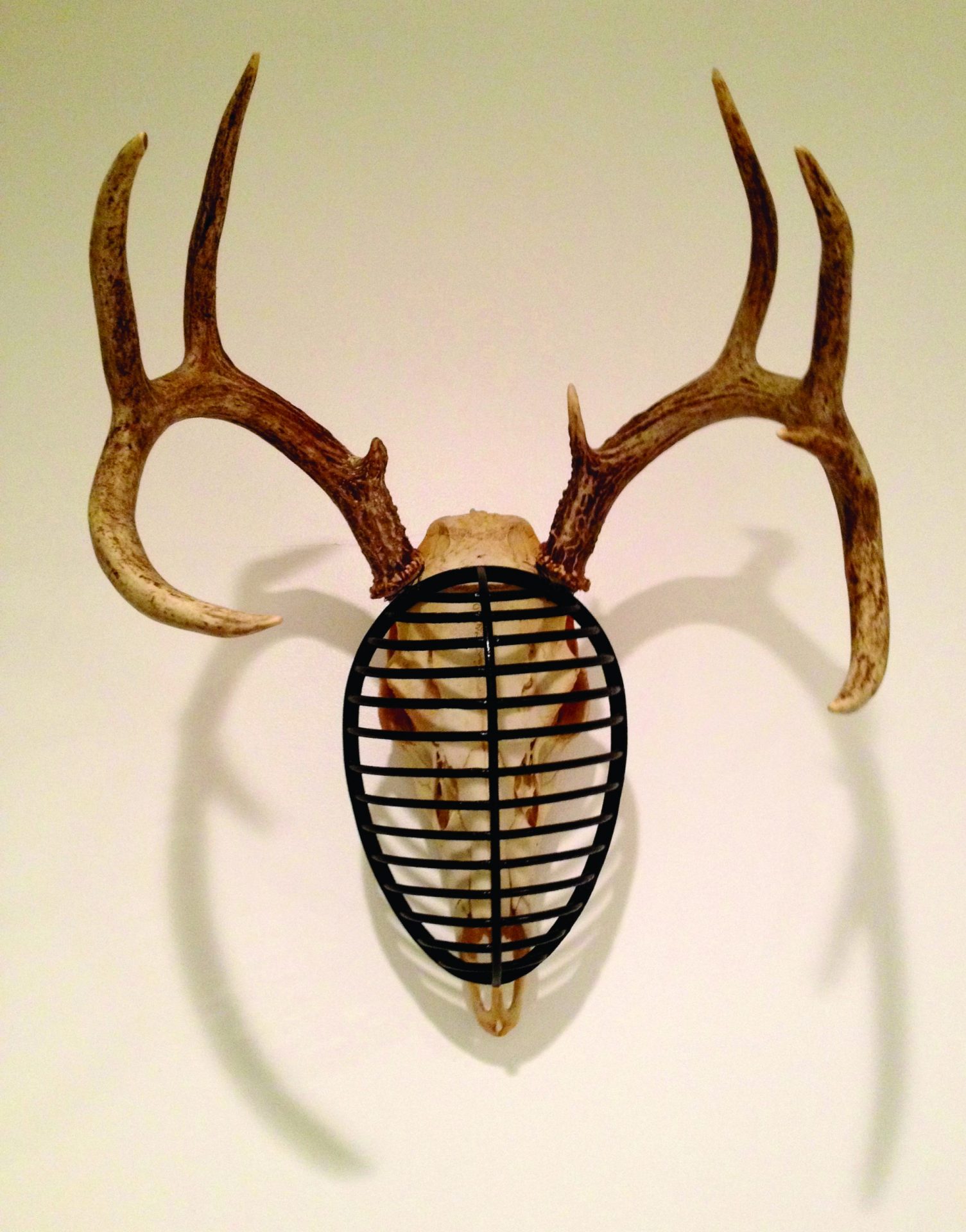 Lawrence Aarons, Defense of the Species – Deer/Kendo Mask, 2015, Sculpture.
The Heckscher Museum of Art is pleased to present the Long Island Biennial 2016, a juried exhibition featuring work by visual artists of Nassau and Suffolk Counties. Inaugurated in 2010, the Long Island Biennial offers Long Island's contemporary artists an opportunity to show their work to a broad public, deepening the connections among artists and between artists and the communities where they live. The exhibition comprises 53 works, selected from 336 entries by jurors Lori Bookstein, Lori Bookstein FineArt, New York; Seung Lee, Professor of Art, Director of Fine Arts and Graduate Studies, LIU Post; and Christina Mossaides Strassfield, Museum Director/Chief Curator, Guild Hall, East Hampton. Paintings, sculpture, photography, works on paper, and mixed media work encompassing diverse styles and subject matter are included in the exhibition.
This exhibition is sponsored by The Shoreland Foundation, with public funding provided by Suffolk County.