VIEW MORE EXHIBITIONS
Long Island's Best: Young Artists at the Heckscher Museum 2007
April 23, 2007 - May 6, 2007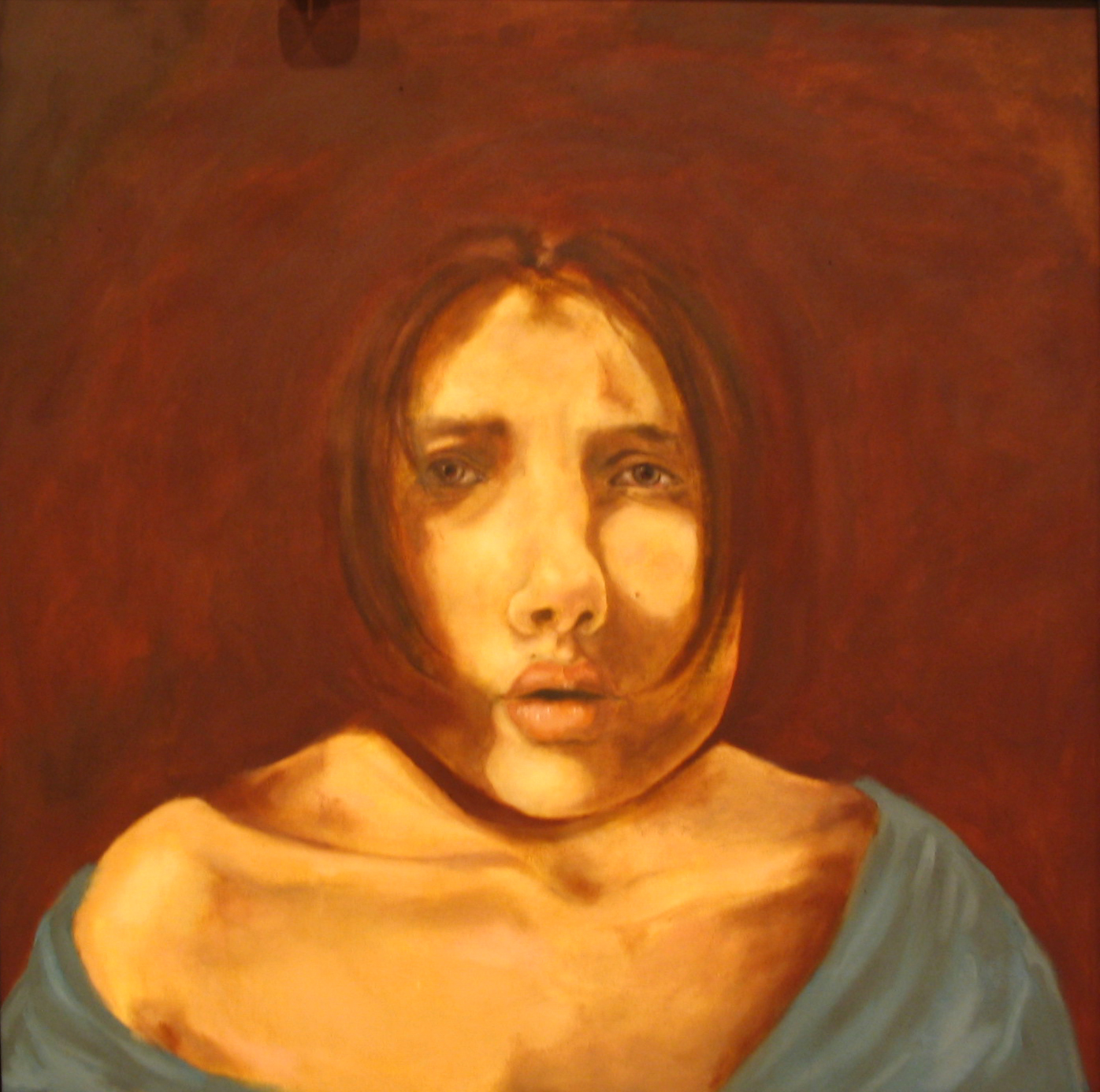 Elaine Bodian
Untitled, Oil on canvas
Heckscher-Usdan Student Art Institute
Half Hollow Hills High School East
Nassau BOCES Cultural Arts Center
Grade: 11, Museum Educator: Elizabeth Kisseleff
*Award of Achievement for Painting*
*Usdan Center Award for Excellence in the Visual Arts*
Long Island's Best: Young Artists at the Heckscher 2007 student exhibition is the eleventh annual two-week long exhibition of works by outstanding high school art students from throughout Long Island.
The Heckscher Museum of Art is dedicated to enriching the lives of students through making dynamic connections between works of art and valuable hands-on learning experiences. Our insightful School Discovery Program engages over 7,000 students from schools throughout Long Island each school year.
The Museum invites ninth through twelfth grade art students from every school district throughout Nassau and Suffolk counties, as well as private and parochial schools, to participate in Long Island's Best annually. Schools are offered the option of attending one of our renowned School Discovery Programs (a two-hour long in-depth gallery tour, discussion, and hands-on art-making experience), sending students to the Museum on their own, or both. During these Museum visits, students are encouraged to make connections between the artwork on view and their own creative processes. In addition to their original works of art inspired by the Museum's exhibitions, each participating student writes an artist's statement explaining the connection between his or her original artwork and source(s) of inspiration at the Heckscher. Our Chief Curator, Dr. Kenneth Wayne juried this highly competitive exhibition.
This year, 44 high schools participated in Long Island's Best, including 18 schools from Suffolk County and 26 schools from Nassau County. Overall, there were more than 280 student entries received with 75 selected for display in this year's exhibition. Congratulations to all of the participants in this year's Long Island's Best: Young Artists at the Heckscher for their commitment, dedication, creativity and talent!
Exhibition Program
44 schools from across Long Island participated in Long Island's Best 2007, with 75 works of art selected for the exhibition. See program below for a list of all exhibiting artists, participating schools, and more.
Exhibition and Opening Reception Photos