VIEW MORE EXHIBITIONS
Long Island's Best: Young Artists at The Heckscher Museum 2016
April 9, 2016 - May 15, 2016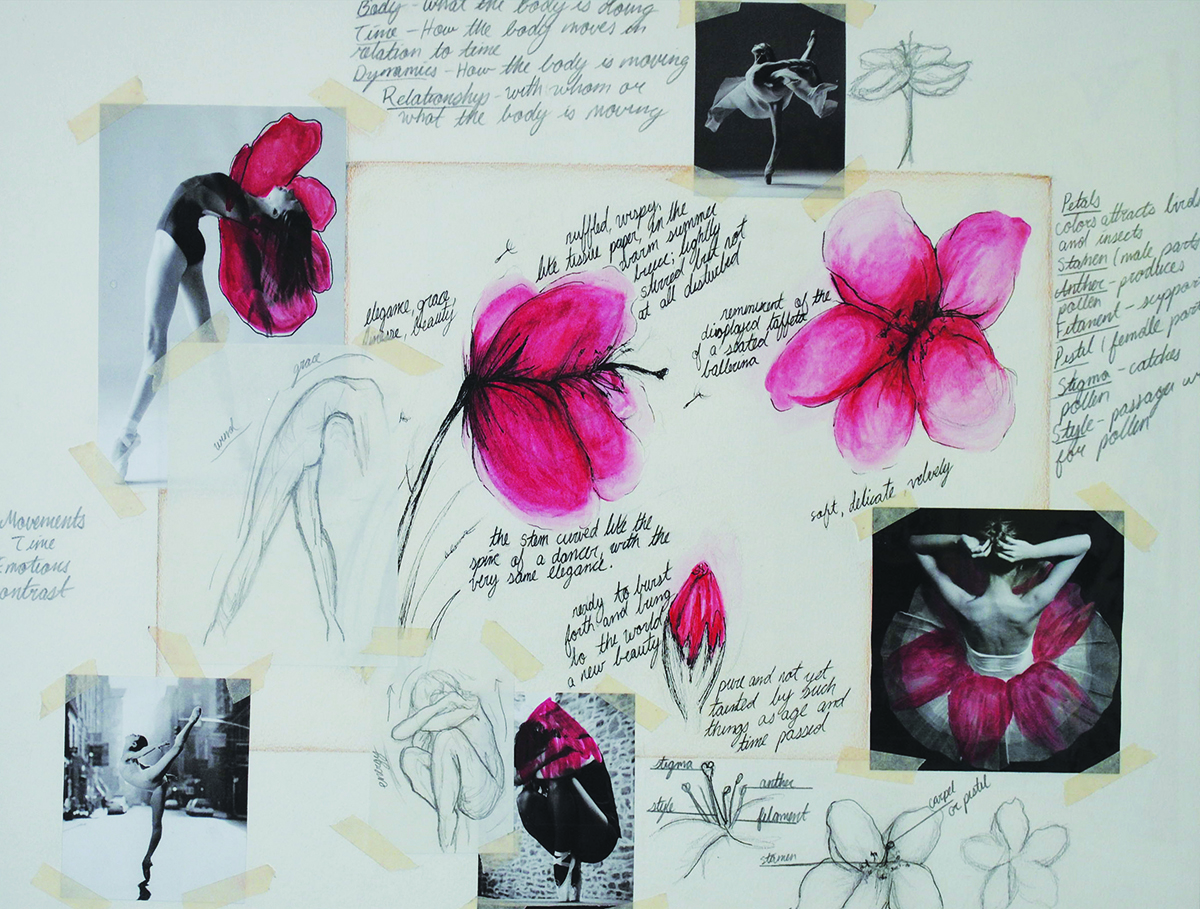 Regina Ambrosio, Flora of the Feminine Figure, Mixed media.
Deer Park High School, Grade 12, Art Teacher: Derek Mainhart.
Young artists are capable of amazing things! This exhibition features 83 extraordinary works of art created by young artists in the Long Island community. Now in its 20th year, Long Island's Best challenges students in grades 9 through 12 to choose a work of art on view in the Museum as inspiration for their own creative expression. The quality of artwork is exceptional and delivers a professional-level show in a broad range of media, styles, and subjects.
Generous support for Long Island's Best is provided by
PRESENTING SPONSOR    Neiman Marcus
PATRON SPONSORS    TD Charitable Foundation
EXHIBITION CATALOGUE SPONSOR    Inna Gellerman, DDS, Gellerman Orthodontics
Additional funding from The Claire Friedlander Family Foundation, The Laura B. Vogler Foundation, and RBC Wealth Management
More About Long Island's Best 2016