VIEW MORE EXHIBITIONS
Long Island's Best: Young Artists at The Heckscher Museum 2017
March 11, 2017 - April 9, 2017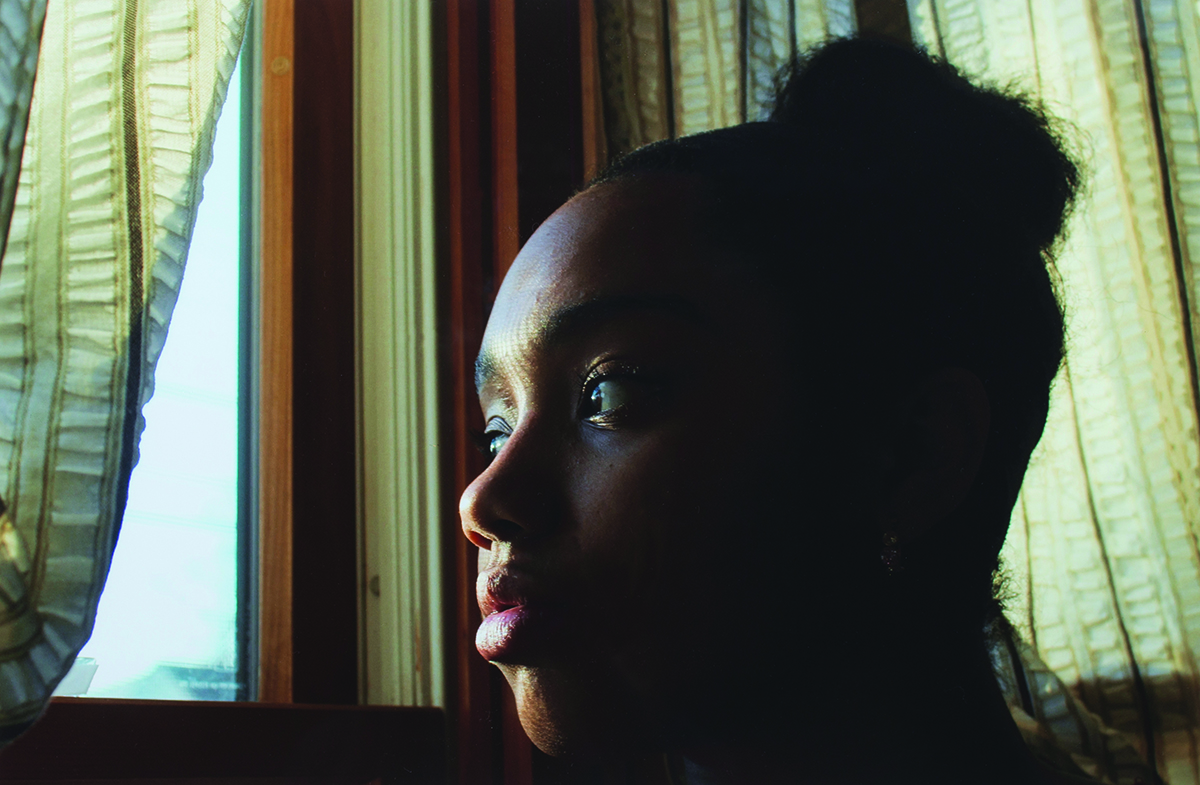 Sabrina Abbamonte, Looking Out, Digital photograph.
Lindenhurst High School, Grade 11. Art Teacher: Suzette Picozzi
Young artists are capable of amazing things! This exhibition features 84 extraordinary works of art created by young artists from Long Island. Now in its 21st year, the annual Long Island's Best high school exhibition is along standing hallmark of the Museum's educational programming, challenging students in grades 9 through 12to connect their experiences at the Museum to their art making in the classroom.
This juried exhibition provides select students with the unparalleled opportunity to exhibit their artwork in the Museum and connect with the broader Long Island community. The quality of artwork is exceptional and delivers a professional-level show in a broad range of media, styles, and subjects. Each student has written an artist statement describing their inspiration and artistic process—an image of the Inspiration Artwork is also provided to deepen visual connections.
Lisa Chalif, Heckscher Museum Curator, and guest juror Cindy Grimm, Assistant Director at The Cold Spring Harbor Whaling Museum and Education Center, juried the 2017 exhibition. 387 works of art were submitted by students from 56 high schools across Nassau and Suffolk Counties. Unable to display all of the artwork, and in an effort to recognize the hard work and exceptional talent of all students who submitted artwork this year, the Museum is featuring a new Long Island's Best Submissions 2017 digital slideshow.
Follow the Museum on Instagram, Facebook and Twitter and celebrate #hmalibest!
Generous support for Long Island's Best is provided by
PRESENTING SPONSOR   Robin T. Hadley
ARTISTIC SPONSOR   Strong-Cuevas Foundation
PATRON SPONSORS   The Claire Friedlander Family Foundation and RBC Wealth Management
EXHIBITION CATALOGUE SPONSOR   Inna Gellerman, DDS, Gellerman Orthodontics
More About Long Island's Best 2017