VIEW MORE EXHIBITIONS
Long Island's Best: Young Artists at The Heckscher Museum 2010
April 17, 2010 - May 2, 2010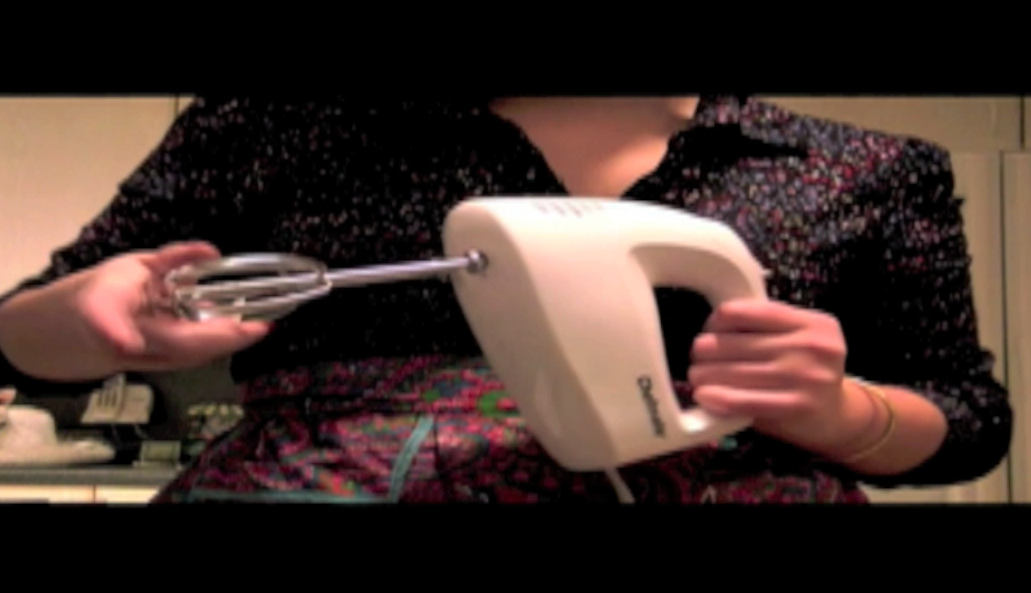 Amanda Garelick and Victoria Pirulli
One in a Dozen, 2010
Film
Half Hollow Hills High School East
Grade 12
Art Teacher: Allyson Uttendorfer
*Best in Show*
The Heckscher Museum of Art presents the 14th annual Long Island's Best: Young Artists at The Heckscher Museum exhibition. This juried exhibition, which runs from April 17 to May 2, 2010, features work by art students in grades 9 through 12 submitted by more than 60 art teachers from public and private schools throughout Nassau and Suffolk Counties. Developed by our museum educators, who work in partnership with art instructors from participating schools, this is the only program on Long Island that offers high school students the opportunity to show their art in a professional art museum.
This comprehensive arts-in-education program integrates experiences in The Heckscher Museum and the art classroom setting, culminating with the presentation of students' original works juried by a museum professional. Through close observation, discussion and hands-on activities, students learn to make connections between professional artwork on view in the museum and their own creative experiences. Visual Thinking Strategies are utilized to develop students' visual literacy, written and oral communication skills, while encouraging them to explore their own artistic voices. Students select at least one work of art on view to "inspire" an original work of art that is in turn submitted for jurying.
The Heckscher Museum will celebrate the achievements of this year's exhibiting artists at a family and members opening reception on Sunday, April 18, 2010, from 3:00 pm–5:00 pm. 74 works will be on view for this exhibition and numerous scholarships and prizes will be awarded at the opening reception.
Exhibition Program
More than 60 art teachers from across Long Island participated in Long Island's Best 2010, with 74 works of art selected for the exhibition. See the program below for a complete list of exhibiting artists, participating schools, and more!