VIEW MORE EXHIBITIONS
Modernizing America: Artists of the Armory Show
December 8, 2012 - April 14, 2013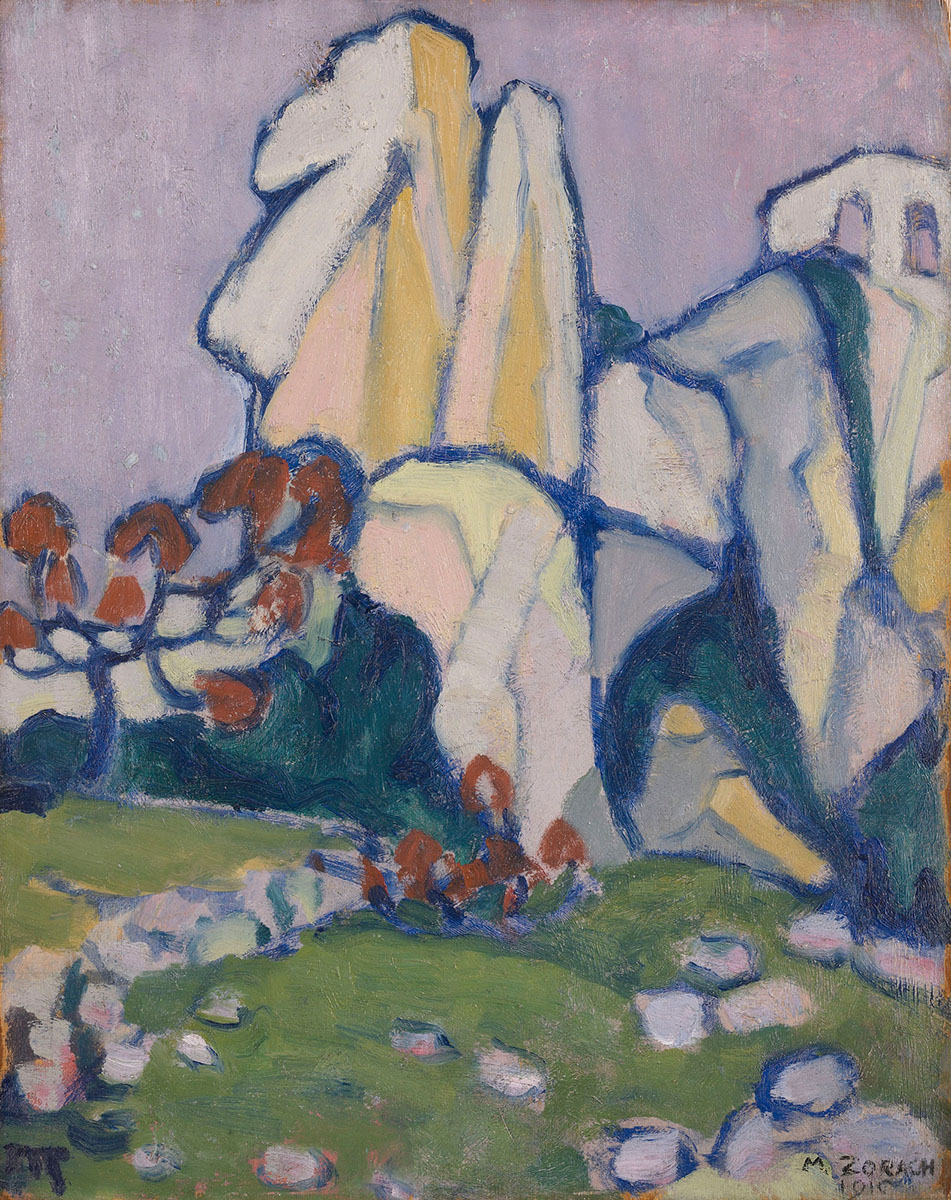 Marguerite Zorach, Moonlight, 1910, Oil on panel.
Gift of the Baker/Pisano Collection.
LEARN MORE
In 1913, the American public was introduced to avant-garde European art styles at the International Exhibition of Modern Art, held at the Lexington Avenue Armory and known as the Armory Show. Organized by the Association of American Painters and Sculptors, the Armory Show created a sensation; the controversial and radical art displayed there proved to be a watershed in the development of 20th-century American art. Modernizing America: Artists of the Armory Show focuses on American artists who participated in the exhibition. Drawn exclusively from the Museum's Permanent Collection, this exhibition explores the impact of modern European art movements on American art in the early years of the 20th Century.
This exhibition is closed from March 18-March 29, 2013.