VIEW MORE EXHIBITIONS
Mort Künstler: The New Nation
December 10, 2016 - April 2, 2017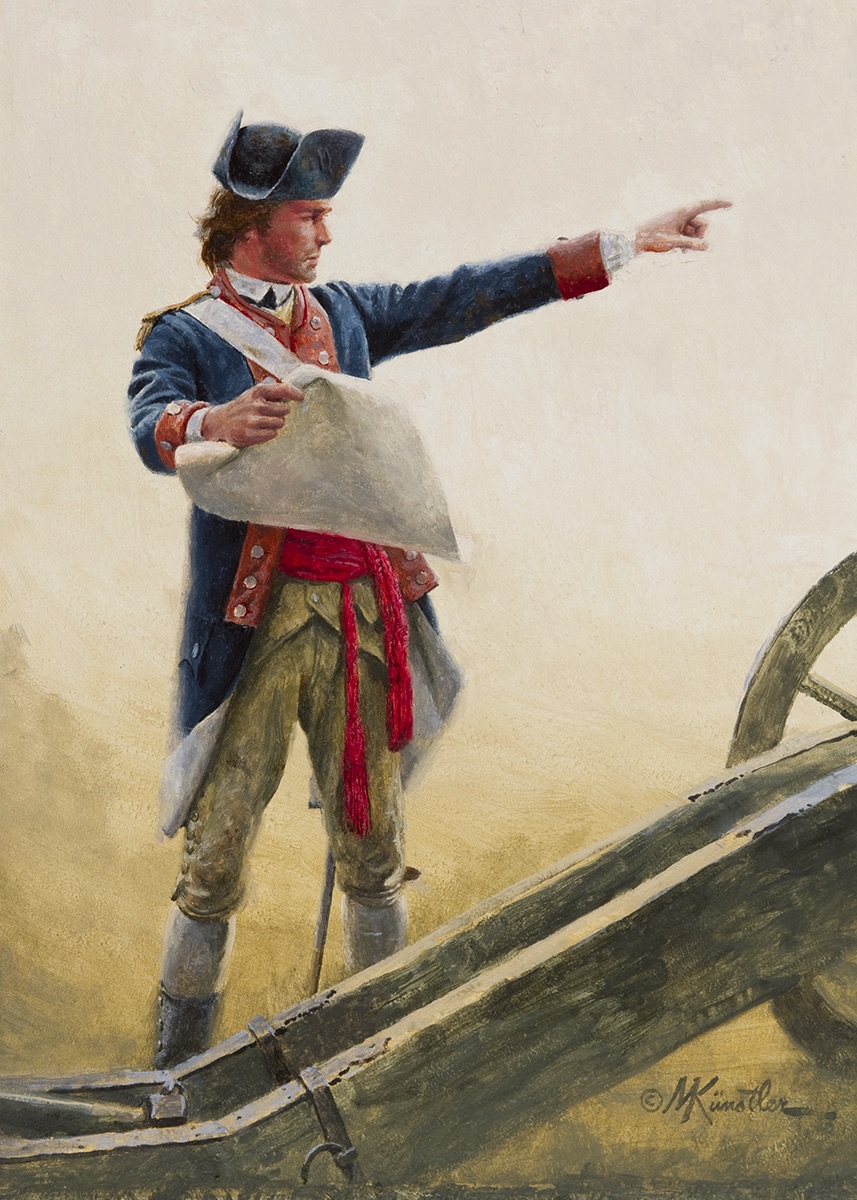 Mort Künstler, "Move the Guns Up!",  2013, Oil on board. Lent by the Artist.
Mort Künstler: The New Nation traces the story of the birth of our country, from settlement through the Revolutionary War, to the establishment of our democracy and the inauguration of George Washington as the nation's first president. Known as America's Civil War painter, Mort Künstler has devoted his career to the entire swath of American history. Characterized by factual accuracy and emotional depth, Künstler's paintings vividly bring to life scenes from our iconic past. The paintings in The New Nation are the artist's most recent work, giving visual expression to the dramatic story of America's founding and the noble character of the American people.
Mort Künstler: The New Nation is sponsored by Mr. and Mrs. Charles F. Dolan, the Rapaport Shallat Foundation, The Steven A. Klar Foundation, Frank Lourenso & Gary Stevens-Morgan Stanley Wealth Management, and The Henry Luce Foundation Directors' Discretionary Grants Program at the request of Thomas L. Pulling.
More About Mort Künstler: The New Nation