VIEW MORE EXHIBITIONS
Poised Poses: Portraits from the August Heckscher Collection
April 25, 2015 - August 2, 2015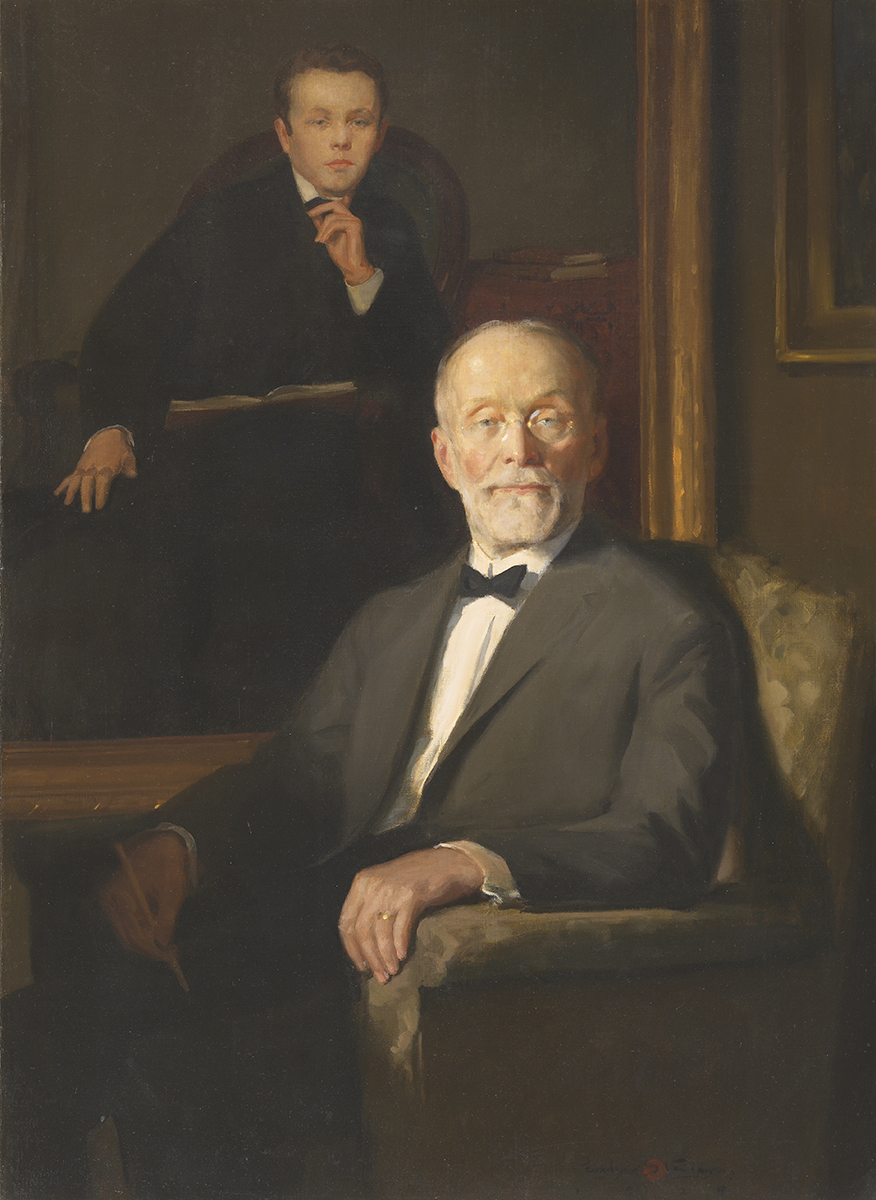 Penrhyn Stanlaws, August Heckscher, 1925, Oil on canvas. August Heckscher Collection.
LEARN MORE
Like many turn-of-the-20th-century private collections in America, the August Heckscher Collection was particularly strong in historical European portraiture. This installation features works from the Museum's core collection, donated by August Heckscher in 1920, installed to evoke the ambience of a well-to-do residence in the late 19th or early 20th century. Highlights include captivating works by Sir William Beechey, George Romney, and Antoine Vollon, as well as exquisite portraits by Nicholas de Largillierre, Sir Henry Raeburn, and Franz Wolfgang Rohrich.
This exhibition is sponsored in part by Astoria Bank.