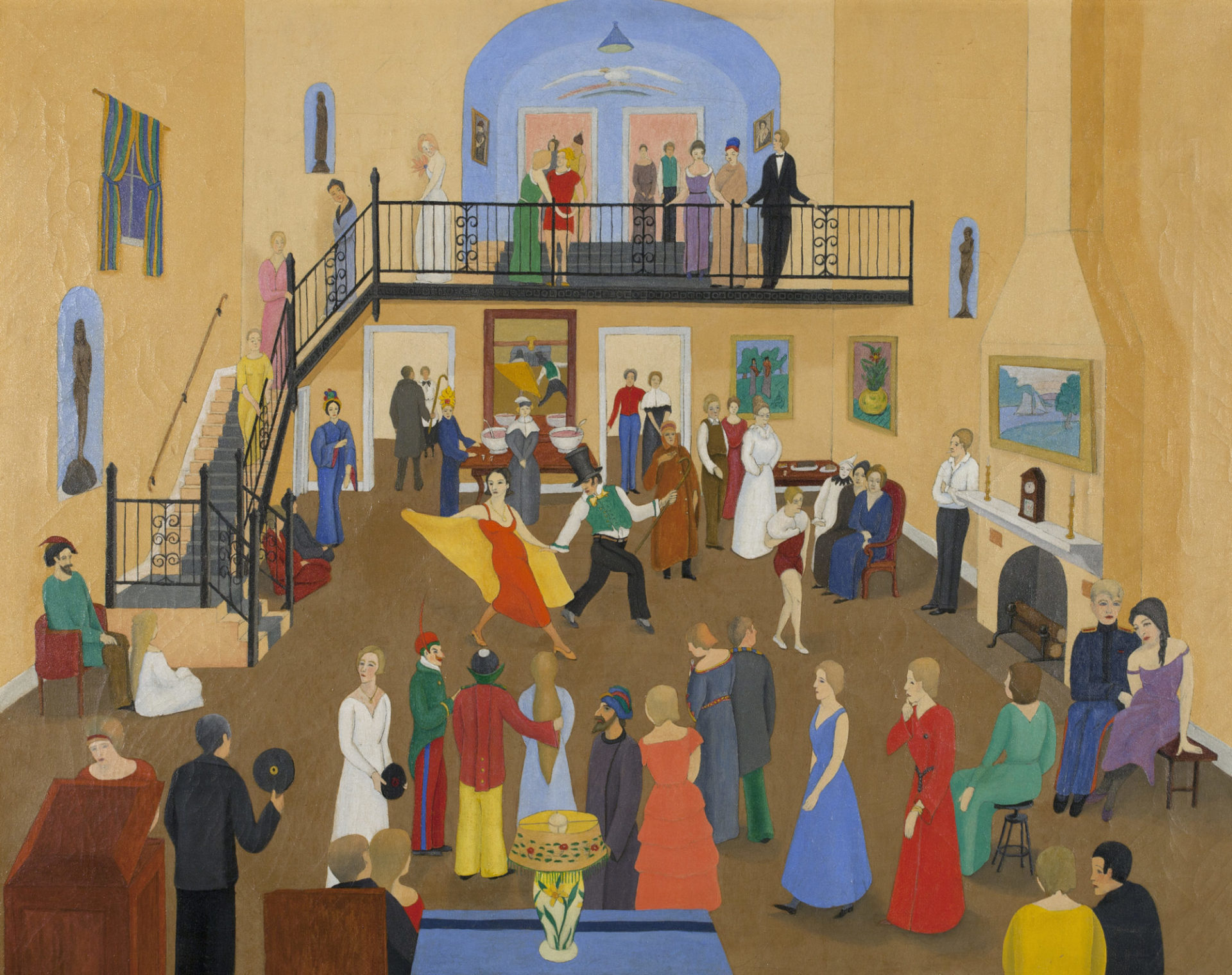 The Museum is pleased to share this review of the Wood Gaylor and American Modernism exhibition!
PRESS COVERAGE
The New York Times
January 22, 2021
Once Invisible, Now Essential
By Roberta Smith
In the early decades of the 20th century, things happened in the New York art world when painters like Walt Kuhn, Florine Stettheimer and Wood Gaylor took matters into their own hands. They established clubs and professional organizations and mounted exhibitions — including the 1913 Armory Show which jump-started  American modernism with heady exposure to the European kind.
They met weekly to draw from the model and founded schools, most notably the National Academy of Design. They collaborated on public art, costume balls and performances. They held banquets to honor visiting artists and auctions to raise money for their organization, frequently buying one another's work. They found – and collected – new sources of inspiration…