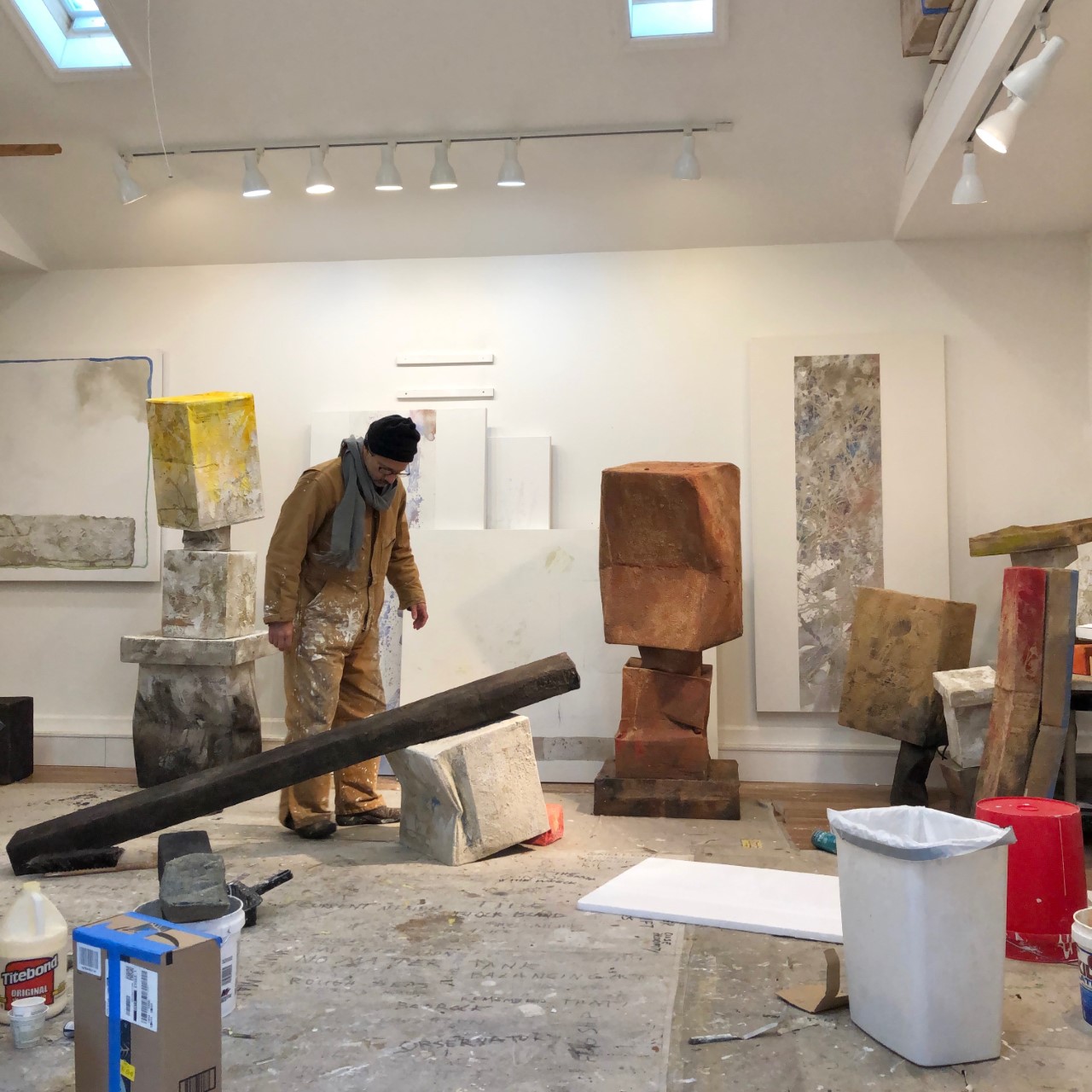 Missed some of the great virtual programming from the 2020 Long Island Biennial?  Watch it now on the Museum website and YouTube channel.  Take a virtual studio tour or listen in on a fascinating panel discussion with Long Island artists and Curator Karli Wurzelbacher.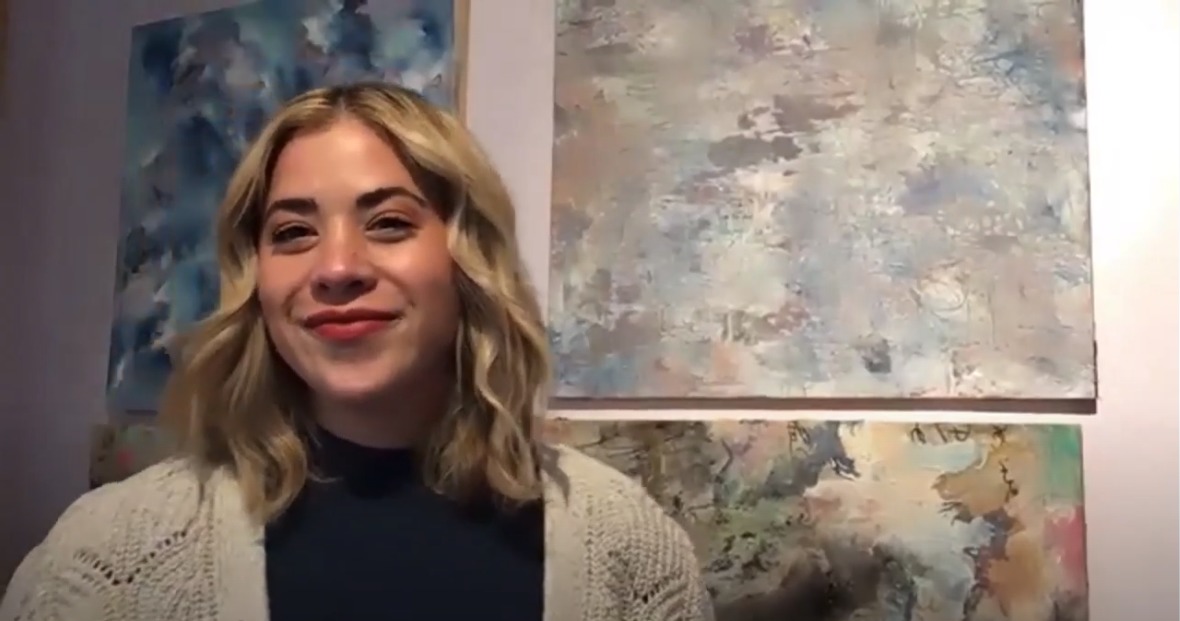 Four Virtual Open Studio tours feature 11 artists who shared their work spaces and artwork with virtual visitors. Participating artists include Roshanak Keyghobadi, Kristine Perelle, Philippe Cheng,  Danielle Livoti, Thomas Germano, Mark Van Wagner, Luke Merz, Paul Farinacci, Claire Watson, Barbara Stein, and Deborah Buck.
In Virtual Panel Conversations Curator Karli Wurzelbacher led discussions in three Zoom panels, covering themes such as abstraction, landscape, materials and processes, then ending with a Q&A session. Participating artists are David Almeida, Thomas Germano, Howie Pohl, Lauren Ruiz, Deborah Buck, Paul Farinacci, Holly Hunt, Danielle Livoti, Chris Ann Ambery, Alisa Shea, Claire Watson, and Mark Van Wagner.
See full list of recordings and learn more on the Long Island Biennial 2020 Events page.
Learn more about Long Island Biennial 2020