VIEW MORE EXHIBITIONS
Before Selfies: Portraiture through the Ages
April 25, 2015 - August 9, 2015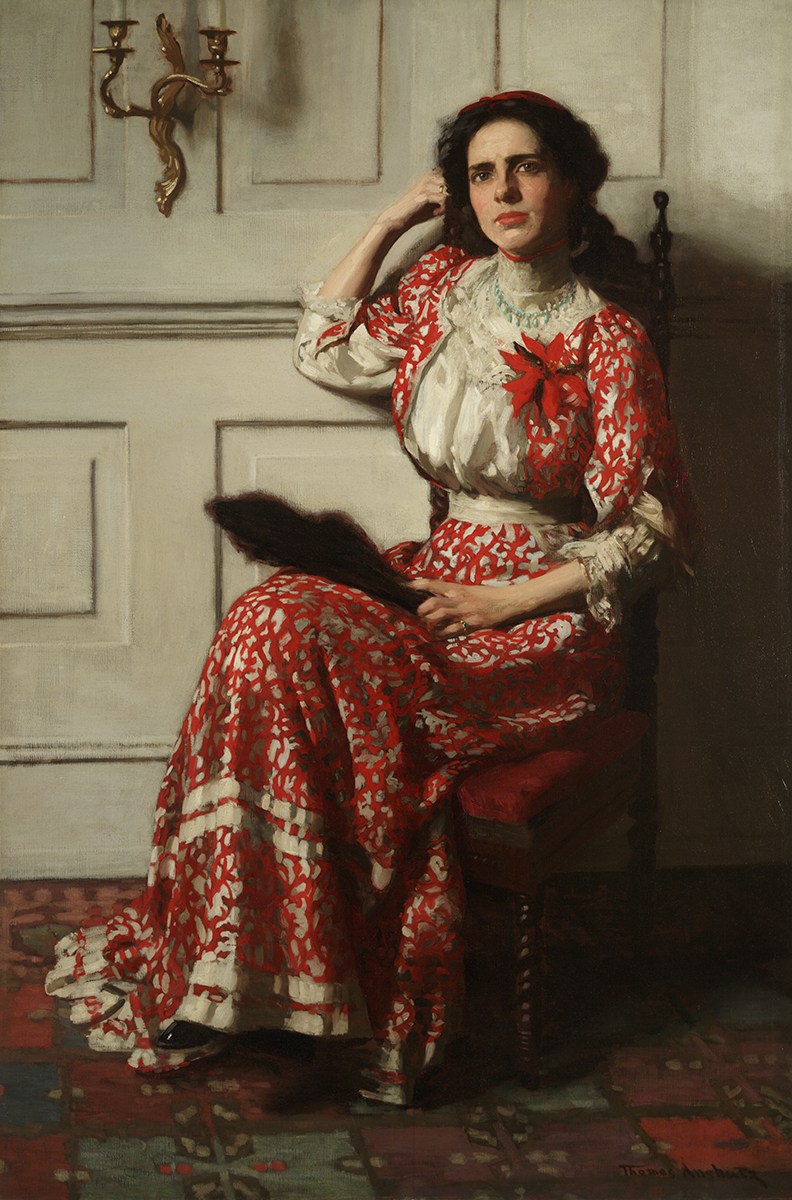 Thomas Anshutz, Portrait of Rebecca Whelan, c. 1908, Oil on canvas. Museum Purchase.
LEARN MORE
Before the advent of the camera and the digital age, artists captured the physical appearance of their sitters in drawings or paintings, or in marble and bronze sculptures. Before Selfies features over four-dozen works from the Permanent Collection that present various approaches to conveying a subject's likeness. Self-portraits and images of fellow artists, family, and friends reveal the artist's most intimate world, while images of public figures, unidentified sitters, and character types describe our collective experience. Changing concepts of beauty, diverse approaches to male and female subjects and modern life are ancillary themes. Works by Thomas Anshutz, William Merritt Chase, Edward Curtis, Thomas Eakins, Red Grooms, Henri Matisse, William Sidney Mount, Fairfield Porter, and many others are represented.
Visit our selfie station and create your own portrait. Share it on Instagram and be sure to include #hmaselfie and #heckschermuseum.
This exhibition is sponsored in part by Astoria Bank.