VIEW MORE EXHIBITIONS
Long Island's Best: Young Artists at The Heckscher Museum 2019
April 6, 2019 - May 19, 2019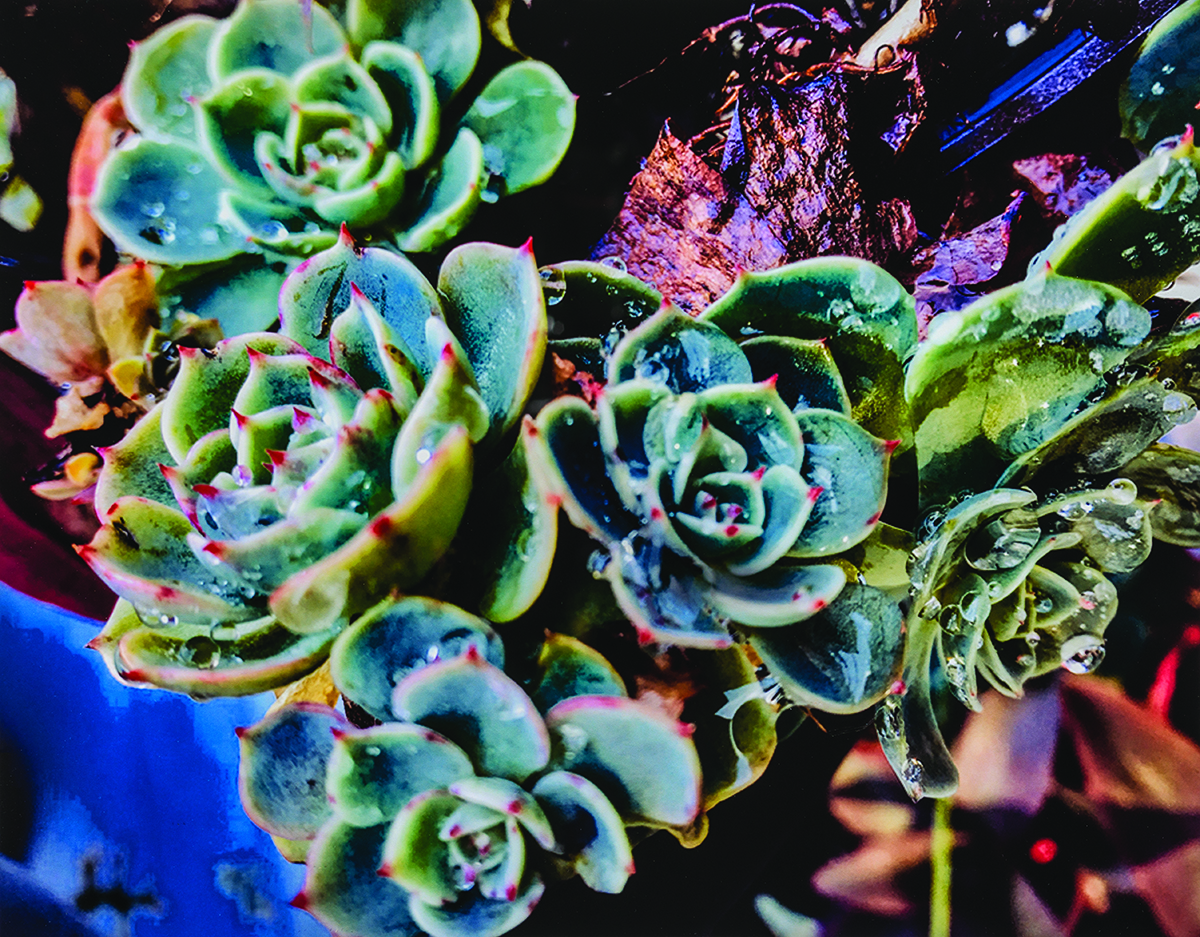 Kaitlyn Abtey, Kalos Dew, Digital Photograph.
Hauppauge High School, Grade 11, Art Teacher: Patricia DiMasi-Coppola.
Now in its 23rd year, Long Island's Best is a hallmark of the Museum's educational programming. This initiative is the only juried exhibition for Long Island high school students that provides the opportunity to exhibit in a museum. The Heckscher encourages students to think outside the box as they work in a broad range of media, styles, and subjects.
Students are challenged to select artwork on view in the Museum as the inspiration for their own work, making creative connections with the generations who have come before them. The object labels next to each work include a statement written by the student and an image of the professional work that inspired them.
Lisa Chalif, Heckscher Museum Curator, and guest juror artist Robyn Cooper juried the 2019 exhibition. This year, the Museum received 359 artwork entries from 57 schools, with 80 selected for display in the exhibition. Thank you to all of this year's participating students and teachers!
Follow the Museum on Instagram, Facebook and Twitter and celebrate #hmalibest!
Generous support for Long Island's Best is provided by
PRESENTING SPONSOR
The Darrell Fund Endowment
ARTISTIC SPONSOR
Strong-Cuevas Foundation
PATRON SPONSORS
TD Charitable Foundation, The Claire Friedlander Family Foundation, RBC Wealth Management, and The Laura B. Vogler Foundation
EXHIBITION CATALOGUE SPONSOR
Inna Gellerman, DDS, Gellerman Orthodontics
More About Long Island's Best 2019