VIEW MORE EXHIBITIONS
Max Weber on Long Island
April 28, 2012 - August 6, 2012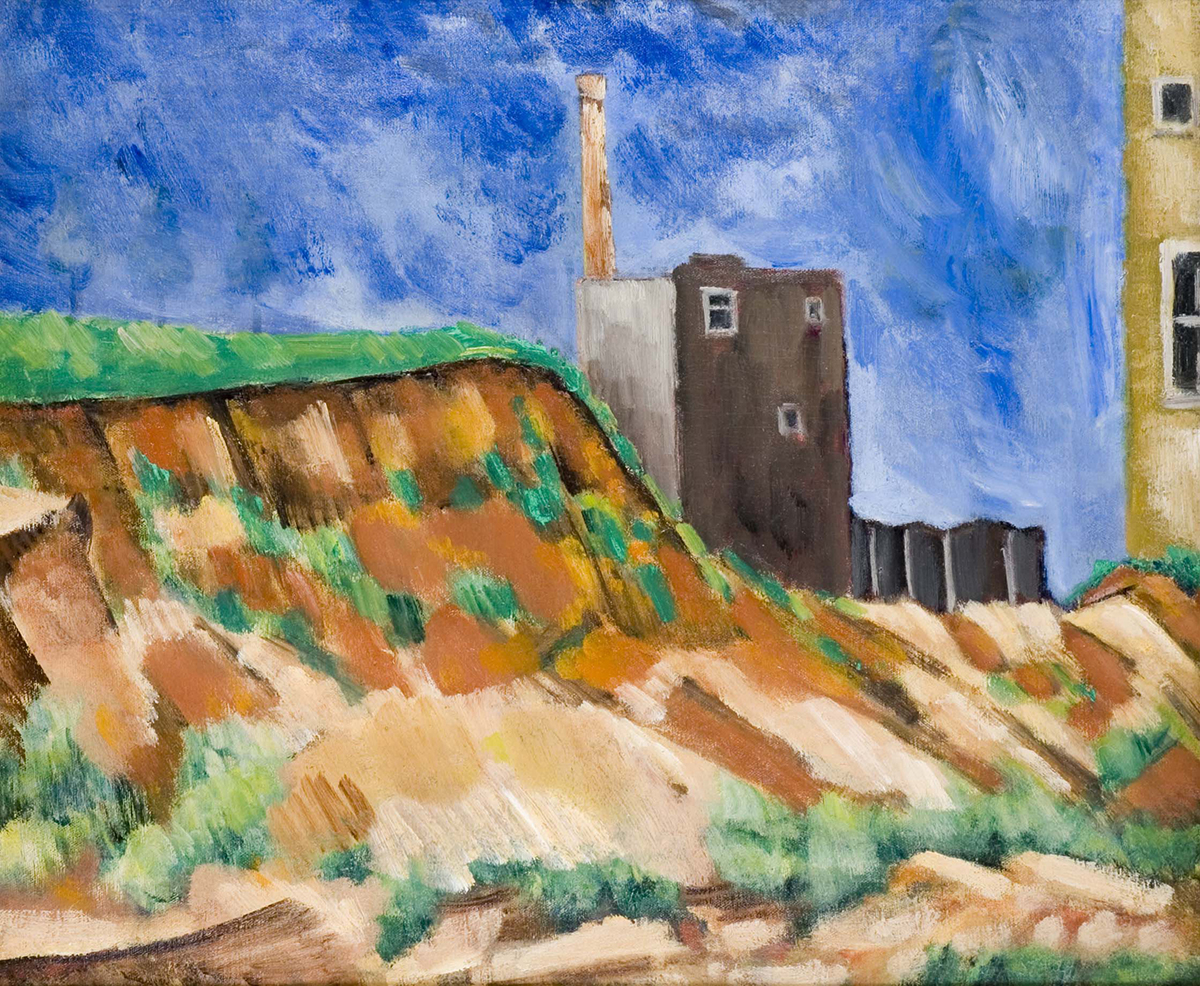 Max Weber, Sea Cliff, 1935, Oil on canvas. Estate of Max Weber, Courtesy Gerald Peters Gallery, New York.
Max Weber, who lived on Long Island from 1920 until his death, was among the most influential American artists of the 20th century. Although celebrated today for introducing Cubism to America, he was better known during his lifetime (1881-1961) for his Cézanne-inspired works of the 1920s and 1930s and his later lyrical expressionism. Max Weber on Long Island presents a selection of two dozen of the artist's finest Long Island landscapes. Focusing on the land and its domestic and industrial structures at varying times of the year, these works reveal the range of modernist strategies for which Weber was so acclaimed.
Max Weber on Long Island is curated by Weber scholar Percy North, Ph.D.