Celebrating 100 Years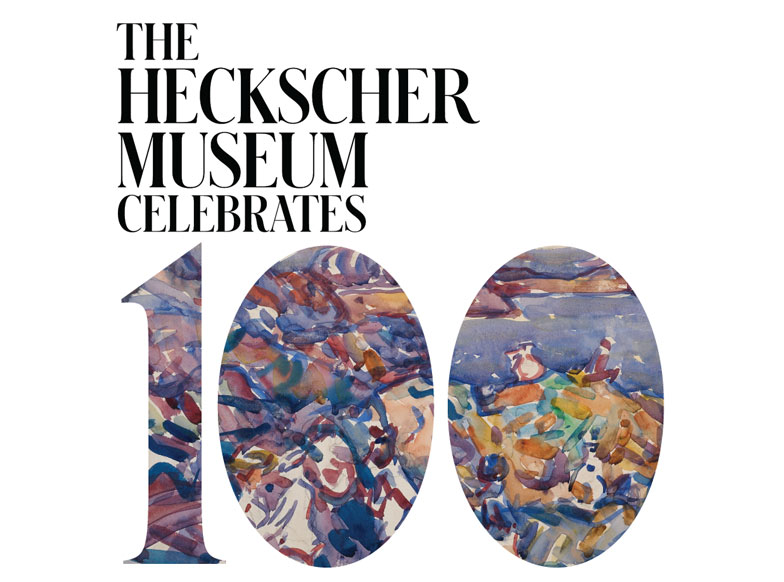 Celebrate The Museum's 100th Anniversary with The Heckscher Museum Celebrates 100 exhibition and throughout 2021!
Exhibition On View
June 5, 2021 – January 9, 2022
The Heckscher Museum Celebrates 100 commemorates the fascinating people, art, and events that have shaped the thriving Museum during its first century. Brimming with masterworks and historical objects from the permanent collection, the exhibition takes visitors from the original collection donated in 1920 to the exhibitions, and acquisitions that have shaped the Museum since.  The exhibition transforms the galleries, some with "salon-style" displays from floor to ceiling, ensuring that more of Museum's impressive collection can be seen.  Grouped chronologically by acquisition year, the exhibition pauses at important "moments" in the Museum's story
Learn more about the exhibition
#Heckscher100
Key People & Moments
Learn about key people and moments in the Museum's History:

ART IN BLOOM 2021
ART IN BLOOM
Nature & Art Beautifully Combined

Art in Bloom returns to The Heckscher Museum of Art! This year the Museum is thrilled to partner with four Garden Club of America chapters to bring this stunning multisensory experience to life: North Country Garden Club (Oyster Bay), North Suffolk Garden Club (Stony Brook), South Side Garden Club (Bay Shore), and Three Harbors Garden Club (Cold Spring Harbor). Teams from each club will create 12 floral designs inspired by works of art in the exhibition The Heckscher Museum Celebrates 100.
Sponsored by Robin T. Hadley, Natalia & Paul Lamb, and Patricia P. Sands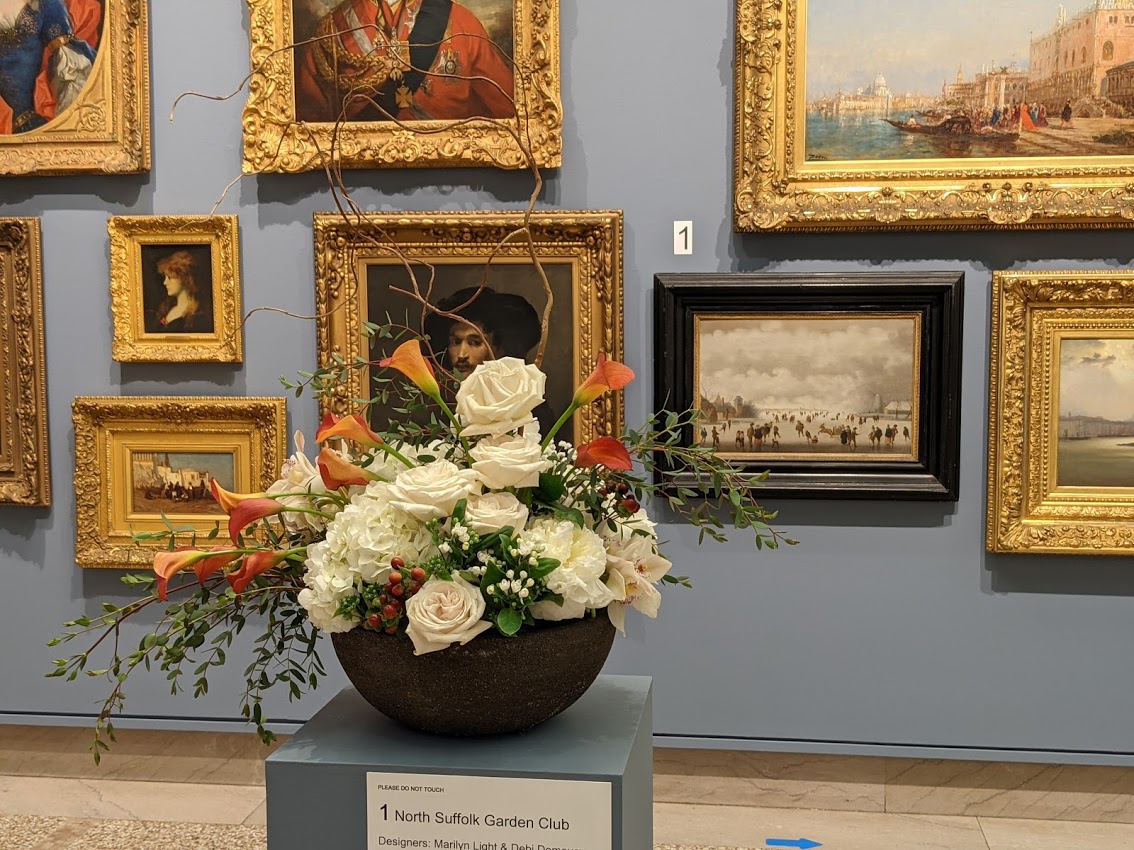 My Heckscher Story
Your story is our story, and we want to celebrate it!
The Heckscher Museum commemorates the fascinating people, events, and art that define the Museum's first 100 years. Tell us about your own special moment / memory at the Museum!  Share your story and photos, and you may be featured on our website and on the Museum's social media channels!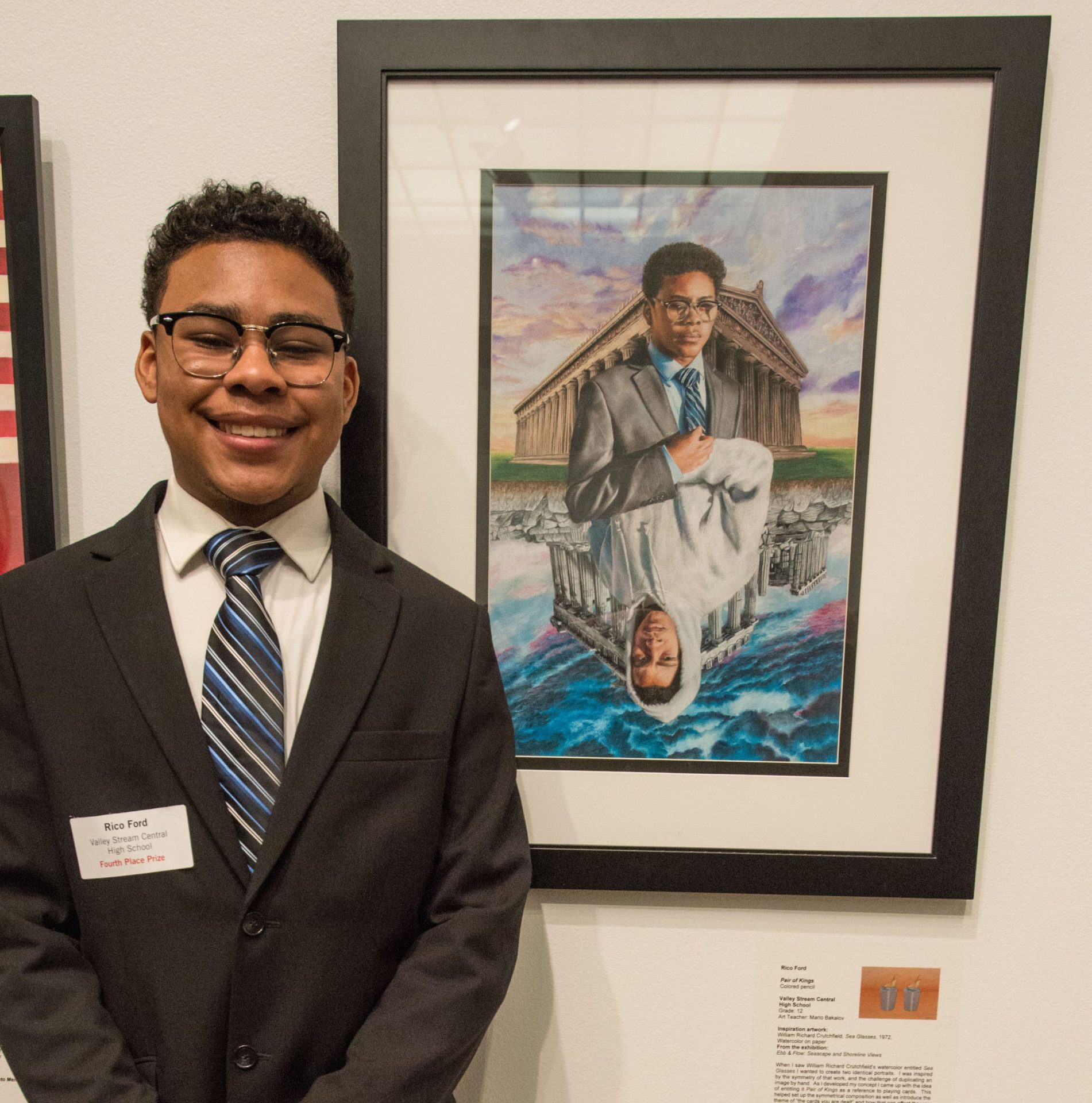 "In 2018, I had the honor of being the Long Island's Best 4th place award winner, as well as the Grumbacher Visitors' Choice. My experience with the museum has changed the way I see myself in this world. I was never exposed to art museums, or knew any artists like me. The Heckscher allowed me to meet artists my age from all different backgrounds. To this day in college, I still meet people who recognize my work, and made friends with students who participated in the show."
Photo: Rico Ford alongside his award-winning artwork in Long Island's Best 2018.