VIEW MORE EXHIBITIONS
Edward Weston: Life Work
May 7, 2011 - July 24, 2011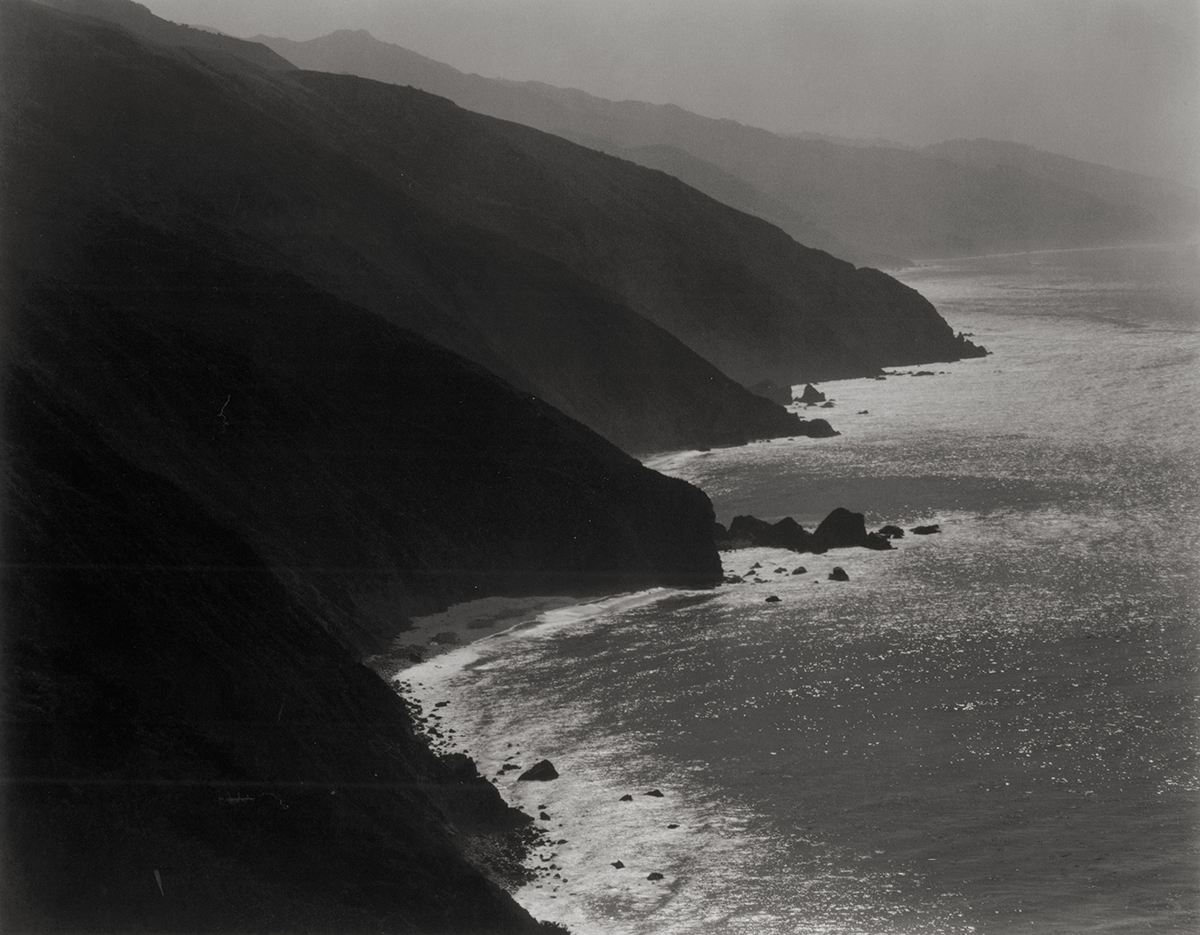 Edward Weston, Big Sur, 1929, Photograph. ©1981 Center for Creative Photography, Arizona Board of Regents.
http://www.creativephotography.org/rights
Edward Weston: Life Work surveys the fifty-year career of a giant of twentieth-century photography. The photographs of Edward Weston (1886-1958) capture the rhythms, patterns and interconnections between nature and human experience. Whether exploring still life, the human face, the landscape or the nude, Weston's goal was never a literal recording. His experiments with form and scale in still lifes of shells, peppers and radishes, his sculptural nudes, landscapes and dune studies, and his portraits of prominent artistic and literary figures sought to depict the subject "in its deepest moment of perception."
Weston's photographs are renowned for their sensuous print quality and for the rich black and white scale the photographer achieved during printing. Most of the works in this exhibition belonged to the Weston family, for whom the artist often reserved his choicest prints. All are vintage, produced by the artist shortly after he shot the image, and thus represent his original vision.
Edward Weston: Life Work is drawn from the significant private collection of Michael Mattis and Judith Hochberg, who consider Weston the "Picasso of photography."
This exhibition is organized by art2art Circulating Exhibitions.