VIEW MORE EXHIBITIONS
Long Island's Best: Young Artists at The Heckscher Museum 2012
March 31, 2012 - April 22, 2012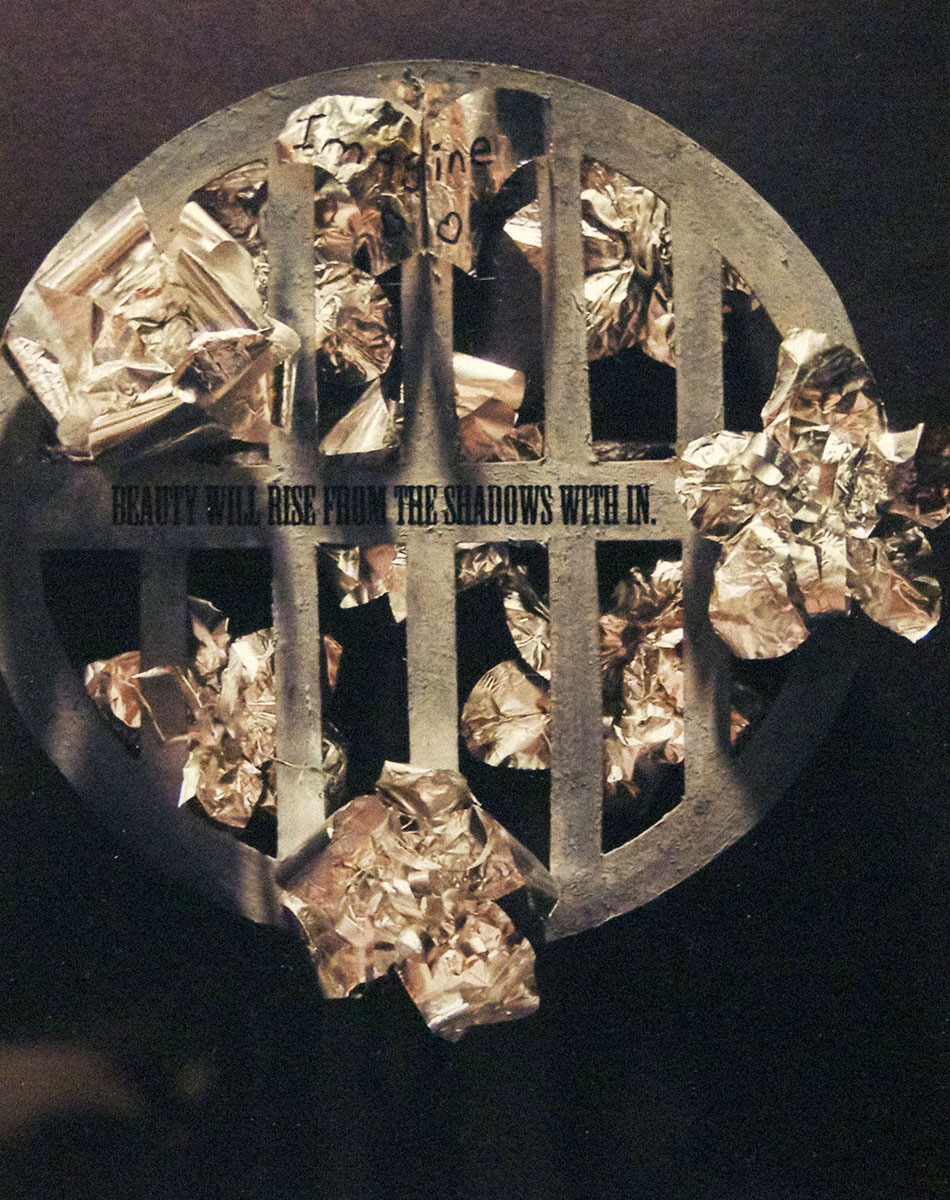 Samantha Abruzzo, The Secret Beneath Does Not Always Have Darkness, 2012, Photograph.
Kings Park High School, Art Teacher: Linda Lopez.
This exhibition features work by art students in grades 9 through 12 from public and private schools throughout Nassau and Suffolk Counties. Developed by museum educators, who work in partnership with art instructors from participating schools, this is the only juried exhibition on Long Island that offers high school students the opportunity to show their artwork in an art museum. This year, 48 public and private schools submitted students' work for Long Island's Best. More than 300 student entries were received and Curator Lisa Chalif selected 81 for display in the galleries.
This exhibition is sponsored in part by Inna Gellerman, DDS, Children and Adult Orthodontics.