VIEW MORE EXHIBITIONS
New York, New York
July 30, 2011 - October 16, 2011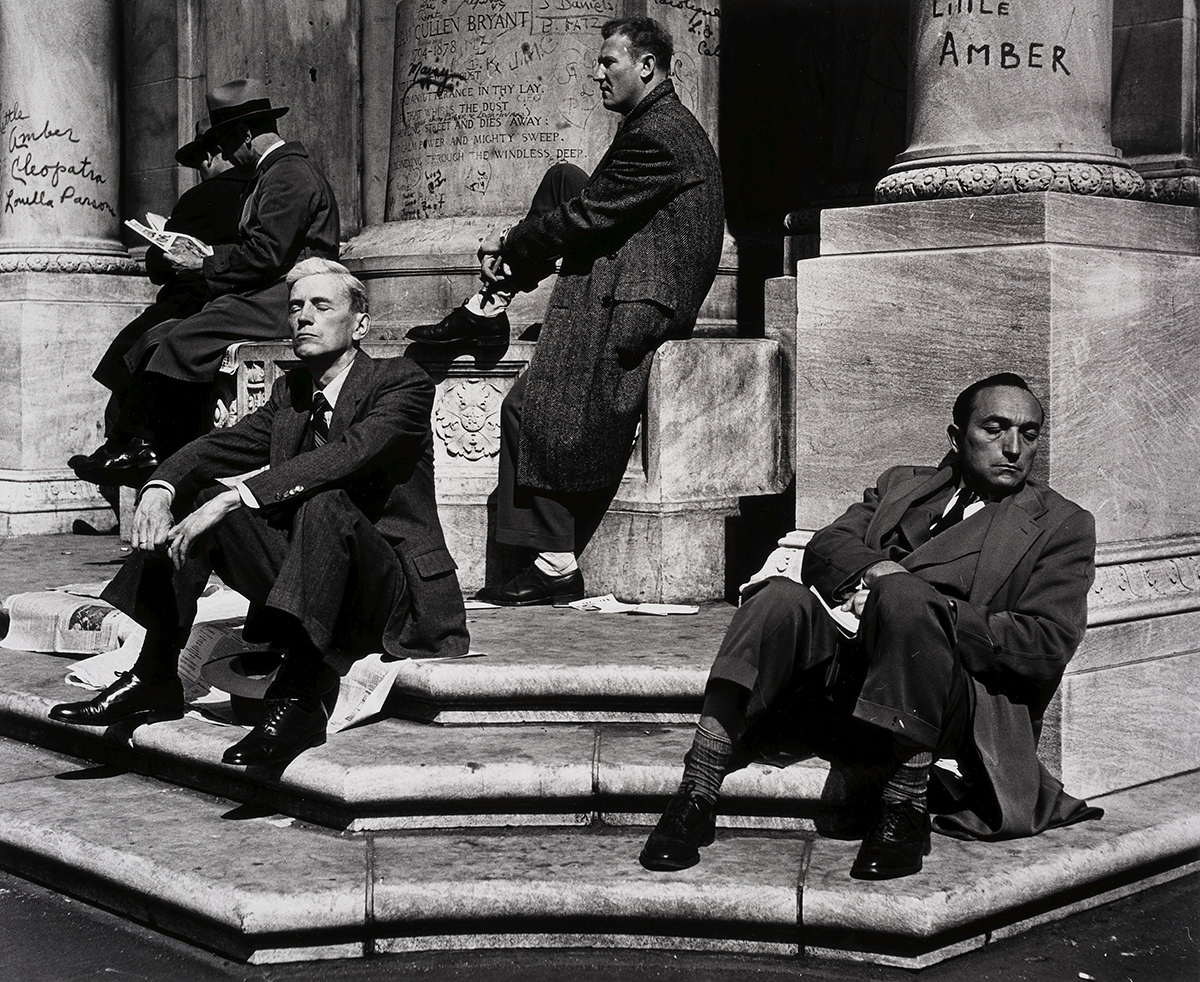 N. Jay Jaffee, Bryant Park, 1950; printed 1981, Silver gelatin print. Gift of Ms. Cyrisse Jaffee.
LEARN MORE
To commemorate the 10th anniversary of 9/11, New York, New York pays tribute to the fortitude of New York City and the courage of her people. New York's multi-faceted allure is revealed in images of architectural landmarks and daily life in her many neighborhoods. The vitality of the city is celebrated in a wide selection of works, ranging from prints and photographs that record the transformation New York experienced during major construction projects in the 1930s to images that capture common experiences of New York's inhabitants. Works by Berenice Abbott, Gordon Grant, N. Jay Jaffee, Edward Moran, John Sloan, Abraham Walkowitz, Guy Wiggins, Garry Winogrand, and others are included.
New York, New York is sponsored by Astoria Federal Savings.