VIEW MORE EXHIBITIONS
The Heckscher at 90: Then and Now
May 8, 2010 - July 25, 2010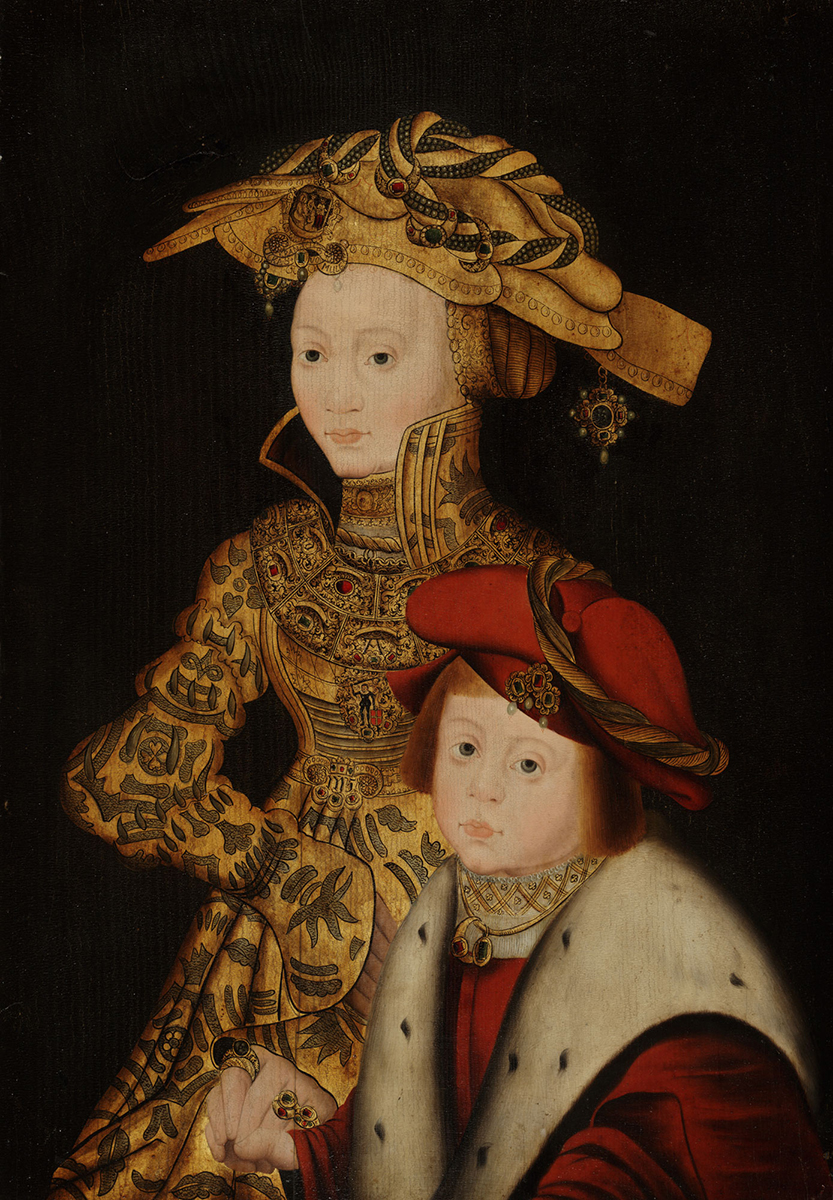 Franz Wolfgang Rohrich, Charles V of Holland, and Jeanne La Folle, His Mother, n.d, Oil on wood panel. August Heckscher Collection.
LEARN MORE
To celebrate our 90th anniversary, The Heckscher Museum presents The Heckscher at 90: Then and Now, featuring favorite works from the permanent collection and new acquisitions. From its founding in 1920, with a gift of more than a hundred works from the industrialist and real estate magnate August Heckscher, the Museum's collections have grown to over 2,200 objects.
This exhibition opens with a selection of Old Masterworks, including portraiture and sculpture, and a broad range of 19th century American and European paintings that reflect the romantic sensibility of Heckscher's collecting aesthetic. Highlights include a rare bronze by François Girardon, The Rape of Proserpine, 1693; the museum's oldest painting, Lucas Cranach the Elder's Virgin, Child, St. John the Baptist and Angels, 1534; the dramatic Arab Horsemen, Defeat and Hate, 1863 by the German orientalist painter Adolf Schreyer, as well as works by William Holbrook Beard, Ralph Albert Blakelock, Alfred Thompson Bricher, Asher B. Durand, Jean-Desire-Gustave Courbet, Jean Léon Gérôme, George Inness, and the brothers Edward and Thomas Moran. The Heckscher's most significant acquisition, George Grosz's Eclipse of the Sun, 1926 will also be included, as will important recent acquisitions of works by Edward Curtis, Olafur Eliasson, Larry Fink, Red Grooms, Winslow Homer, Man Ray, Giovanni Battista Piranesi and Louis Comfort Tiffany.