VIEW MORE EXHIBITIONS
Absorbed by Color: Art in the 20th Century
August 18, 2012 - December 2, 2012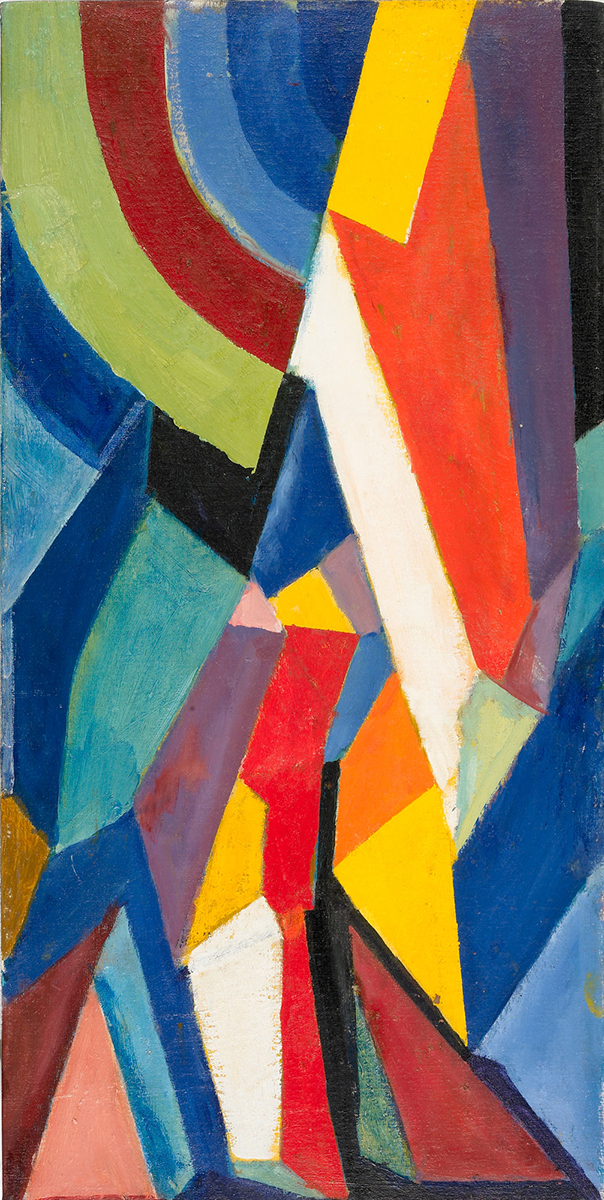 James Henry Daugherty, Untitled, n.d, Oil on canvas board. Gift of Dr. and Mrs. Marvin Sinkoff.
LEARN MORE
With the tendency towards abstraction in the early 20th century, artists began an exploration of color for its own sake. Freed from the need to replicate the appearance of the natural world, painters examined color's scientific and physiological attributes and exploited its emotional qualities. Drawn exclusively from the museum's Permanent Collection, this exhibition presents an overview of color theory and its manifestations in the 20th century, including Pointillism, Fauvism, Synchromism, Neoplasticism, Abstract Expressionism, and Opart. Works by Josef Albers, Richard Anuskiewicz, Oscar Bluemner, Ilya Bolotowsky, James Brooks, Nicolas Carone, James Daugherty, Fritz Glarner, Theodore Stamos, Stanley Twardowicz, and Esteban Vicente, among others, will be featured.
This exhibition is partially funded by Suffolk County.
More About Absorbed by Color: Art in the 20th Century