VIEW MORE EXHIBITIONS
Long Island Biennial 2022
October 1, 2022 - January 22, 2023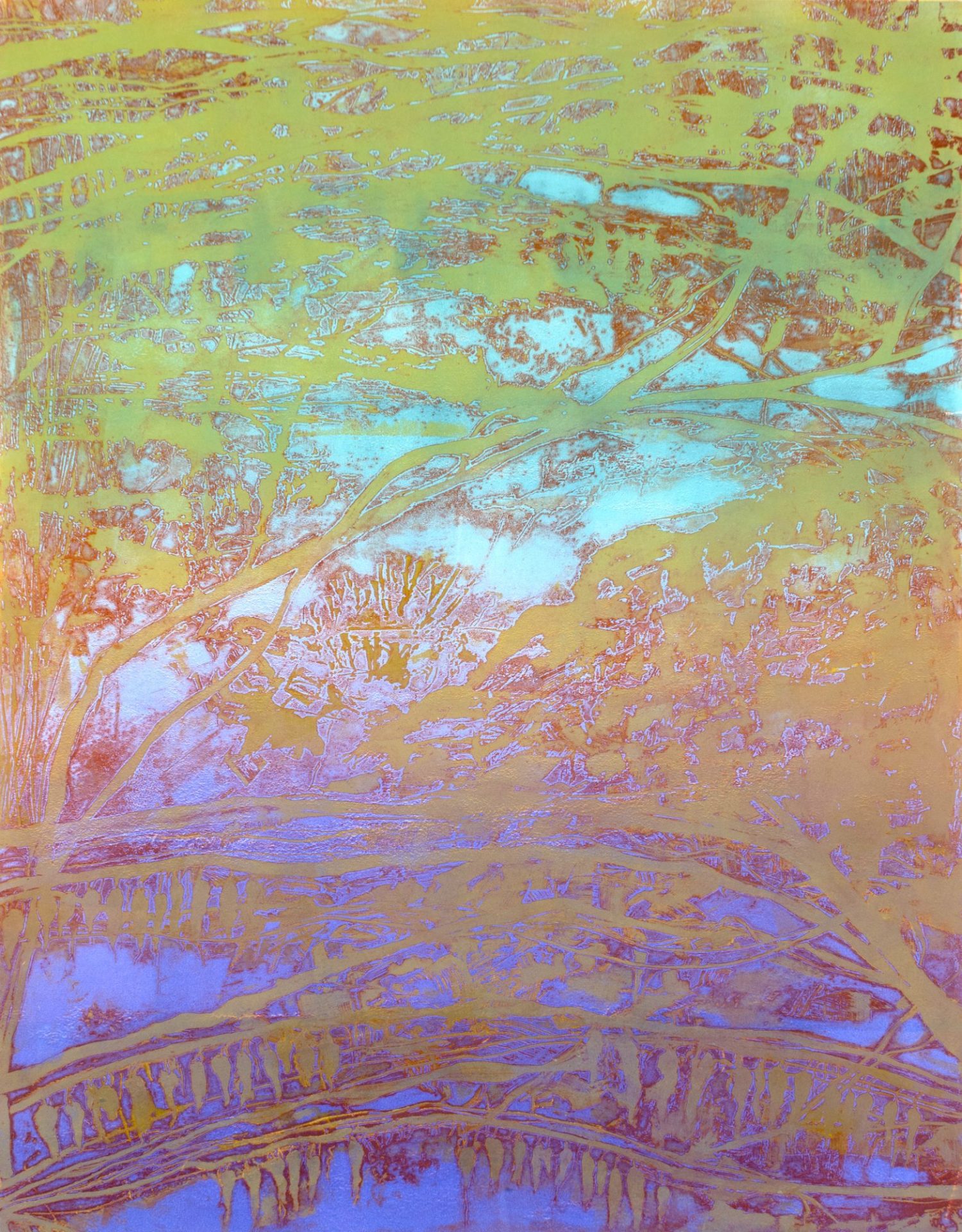 Now in its 7th edition, the Long Island Biennial is a juried exhibition that fosters deeper connections between contemporary artists from Nassau and Suffolk Counties and the communities in which they live and work. Created in the last two years, the works that will be on view represent a vital cross-section of Long Island's contemporary art. Contemporary art has been essential to The Heckscher Museum of Art since its founding in 1920. We remain committed to sharing inspiring and thought-provoking new art with our visitors.
This year's exhibition will be juried by:
Dr. Susan Van Scoy, Professor of Art History at St. Joseph's College;
Heather Carter, art advisor at Carter Fine Art Services; and
Gabriela Gonzalez Dellosso, contemporary fine artist.
The application period opens on February 1, 2022, and closes on April 30, 2022. Visit here to read the guidelines and apply!
Sponsored by The Cunniff Family and Robin T. Hadley