VIEW MORE EXHIBITIONS
Long Island's Best: Young Artists at the Heckscher Museum 2004
April 24, 2004 - May 9, 2004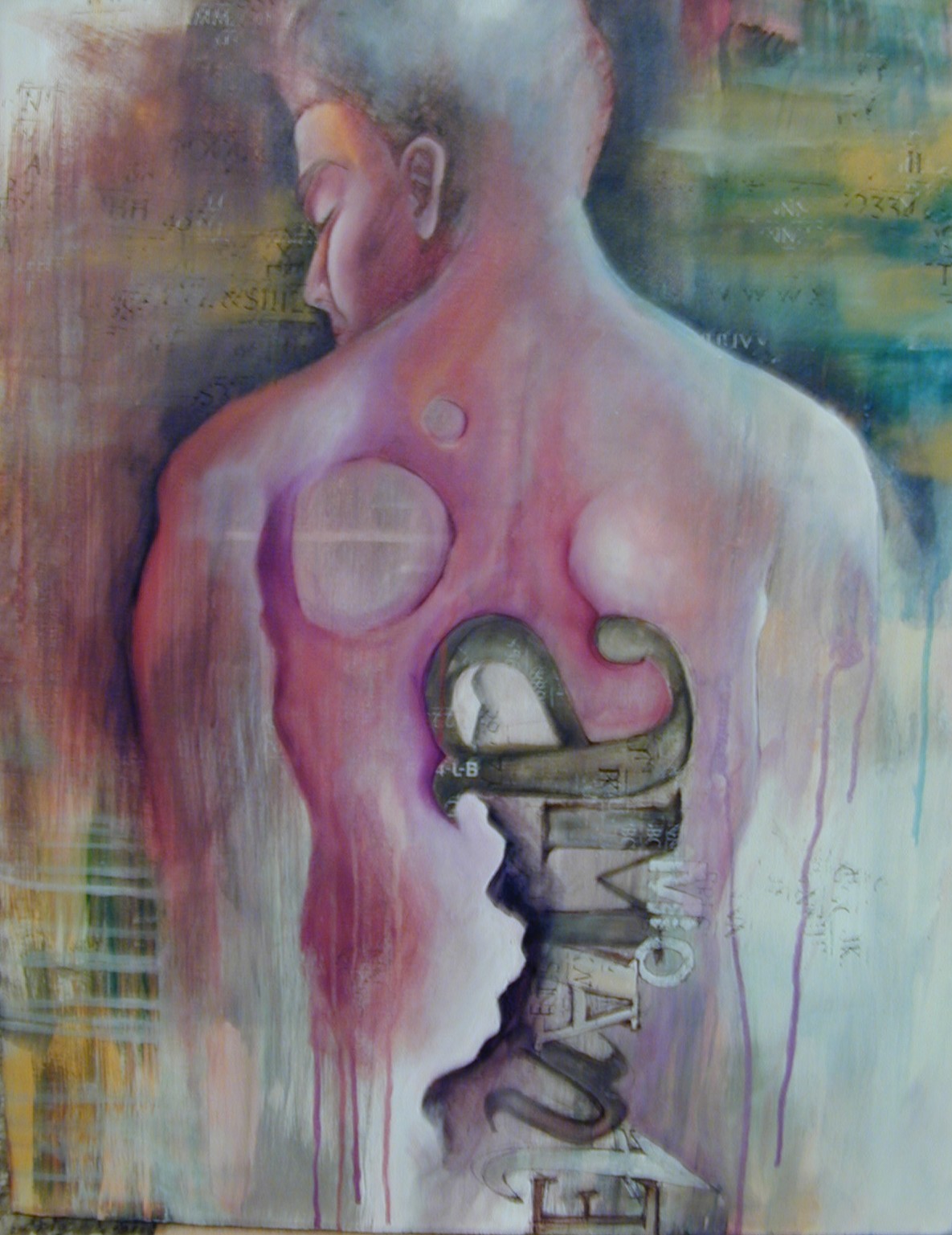 Andrew Brischler
Smithtown High School
Grade 11
*Long Island's Best Award of Excellence, 4th Place*
The Heckscher Museum of Art is dedicated to enriching the lives of students through dynamic connections between works of art and valuable hands-on learning experiences. Our insightful School Discovery Program engages over 7,000 students from schools throughout Long Island each year. This exhibition was developed to encourage the use of the museum as a rich resource in a high school student's life. This Arts-in-Education initiative culminates in a two-week long exhibition of works by outstanding high school art students from throughout Long Island.
Invitational letters are sent each year to every school district throughout Nassau and Suffolk counties, as well as private and parochial schools. Ninth through twelfth grade high school art students are encouraged to participate in our program. Schools are offered the option of attending one of our School Discovery Programs (a two-hour long in-depth gallery tour and hands-on art making experience), sending students to the museum on their own time, or both. Visiting students are then asked to create their own original artworks that are inspired by works of art viewed at the Heckscher.
We ask each participating student to write a twenty-five to fifty-word statement connecting their work with their sources of inspiration at the Heckscher. The students are further asked to submit their works in a professional manner: matted, framed and ready to hang, or in the case of sculptural pieces, with an accompanying pedestal. Our Curator of Exhibitions then juries the exhibition. This year 49 high schools representing 46 school districts participated in the process. There were over 250 entries received with 88 selected for inclusion in this year's exhibition.
Exhibition Program
49 high schools participated in Long Island's Best 2004, with 88 works of art selected for the exhibition. See the complete list of exhibiting artists, participating schools, and more, in the program below.