VIEW MORE EXHIBITIONS
Stan Brodsky: Retrospective
August 17, 2013 - December 1, 2013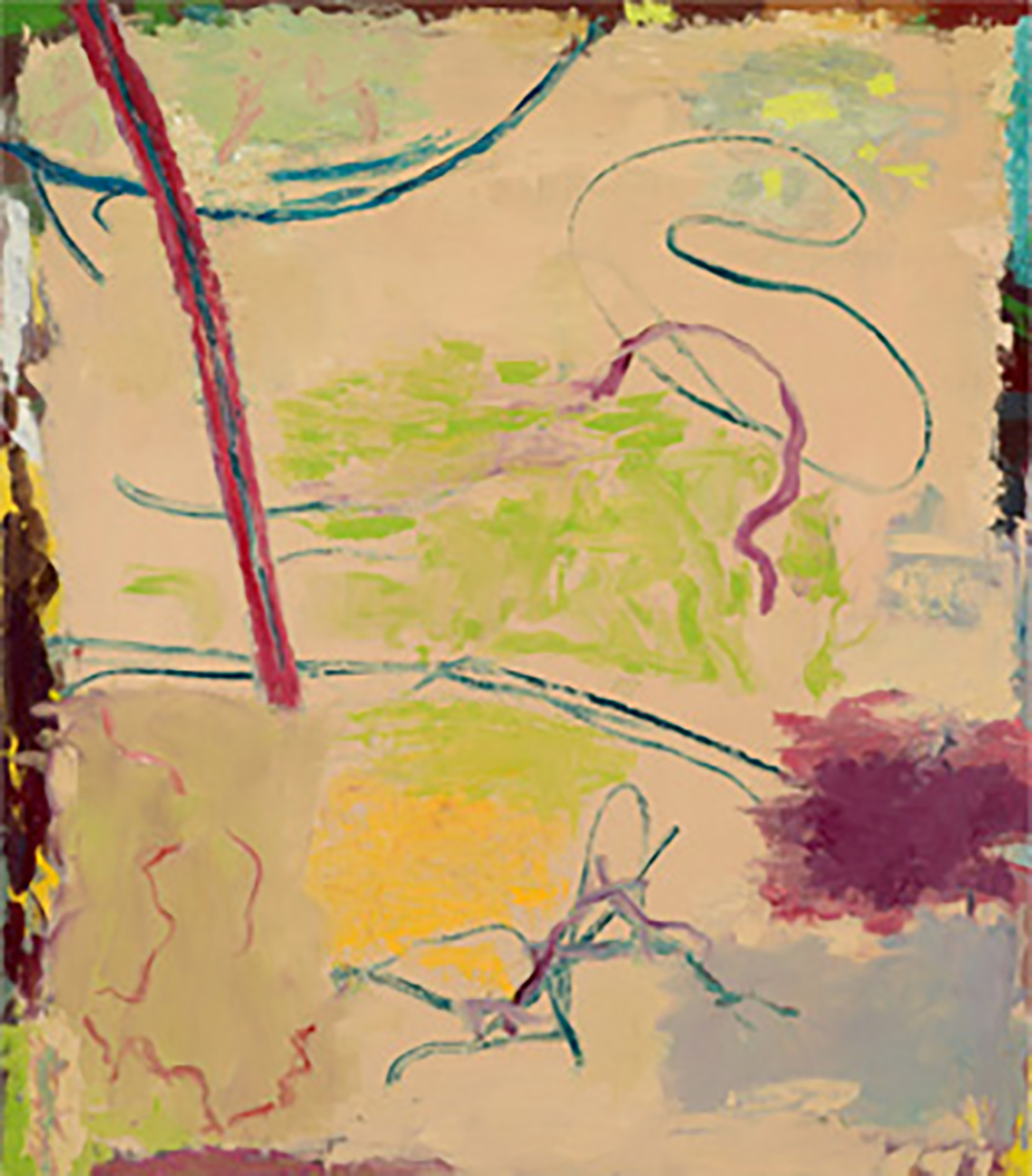 Stan Brodsky, Accent Violet #2, 2009, Oil on canvas. Courtesy of the artist and the June Kelly Gallery, New York
This retrospective celebrates the career of Stan Brodsky, one of Long Island's most prominent contemporary artists. For 50 years, Brodsky has created abstract works of lyrical beauty inspired by the Long Island landscape and his travels in the United States and abroad. His multi-layered paintings exude dynamic energy and reveal an elegant sensitivity to color rare among his contemporaries. The exhibition traces the artist's evolution from early representational works that focus on architectonic city structures, through the minimalist landscapes executed during the artist's early years on the Island, to the Abstract Expressionist works that manifest Brodsky's deepest engagement with the painting process itself.
Stan Brodsky is Professor Emeritus at LIU Post and his work is included in many public and private collections. He will be honored at the Museum's Celebrate Achievement Benefit on November 15, 2013 for his significant contributions to the arts on Long Island.
This exhibition is sponsored in part by Astoria Federal Savings and with generous support from the Hargraves Family through the Nadon Trust.
More About Stan Brodsky: Retrospective